Rathbone Unit Trust Management Ltd
Non-Executive Director
Rathbone Unit Trust Management Ltd is a leading active UK fund manager offering a range of long-only equity and bond funds (unit trusts) and four targeted risk multi-asset portfolios (sub-funds of an Open-Ended Investment Company - OEIC) to meet investors' capital growth and income requirements. They sought to appoint two Non-Executive Directors with a background in UK retail distribution and OEIC/unit trust experience.
---
Find out how much it would cost you to hire through Nurole.
Learn why investment trusts use Nurole for board recruitment.
---
In four days Nurole identified Jacqueline Lowe and Michael Warren. Michael is the Independent NED for Fidelity Asian Values plc and was the former MD at HSBC Global Asset Management (UK) Ltd, former MD of DWS, and former Investment Director for Thames River Capital, where he was responsible for product, marketing and retail.
--- Michael Warren
Former Managing Director, HSBC Global Asset Management (UK) Ltd
(Successful candidate)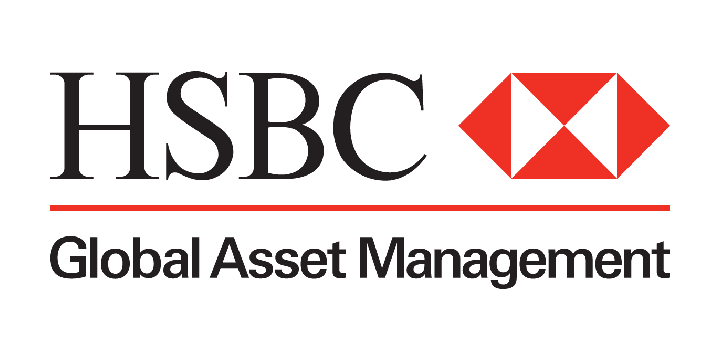 "I found Nurole to be a refreshing change from the usual headhunting process. The Nurole team were responsive and kept in touch with me throughout the application process, I felt it was personal despite being a digital platform. Another exciting aspect is being exposed to such a variety of high quality roles on the platform which are tailored to match with your interests."
---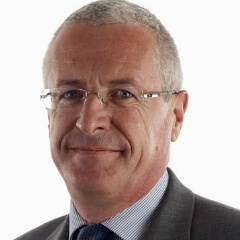 Mike Webb
CEO, Rathbone Unit Trust Management
(Client)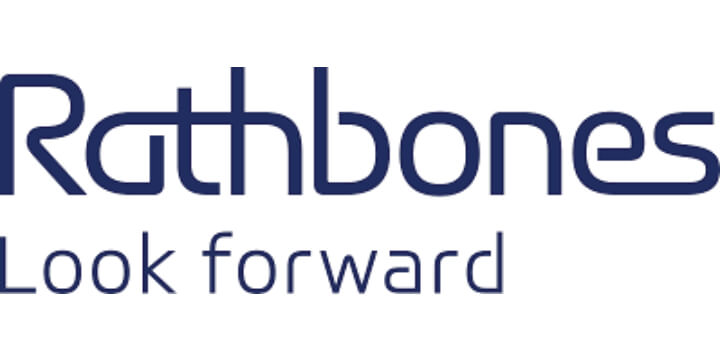 "We found the platform very easy to navigate and browsing through the various profiles was a seamless exercise. It was useful being able to rank candidates according to how closely they met the key competencies sought. What particularly impressed us was the quality and diversity of the candidate pool generated by Nurole which ultimately resulted in us hiring two people who brought additive and complementary skills to the existing board."