Investcorp
Non-Executive Director
Investcorp backed Ceme Spa was founded 40 years ago and is a provider of fluid control components serving the coffee, steam, industrial, and beverage end markets. They were seeking to appoint a Non-Executive Director to help them grow the business internationally as they expand into the US, and across new markets, specifically beverage, sanitary and other industrial niches.
---
How the best private equity investors use Nurole to find better talent.
Find out how much it would cost you to hire through Nurole.
---
Through Nurole they identified Andrew Hosty, the Chief Executive of the Royce who previously worked for FTSE 250 Morgan Advanced Materials Plc, where he was Chief Operating Officer. A Fellow of the Royal Academy of Engineering and the Institute of Materials, Minerals and Mining, Andrew has more than 25 years' experience of the commercial sector with main board experience of FTSE 250, SmallCap and private businesses and has worked at all stages of business growth and economic cycles. Andrew currently serves as a Non-Executive Director at Consort Medical Plc.
Read Andrew Hosty's interview here
---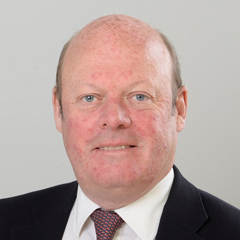 Andrew Hosty
Chief Operating Officer, Morgan Advanced Materials
(Successful candidate)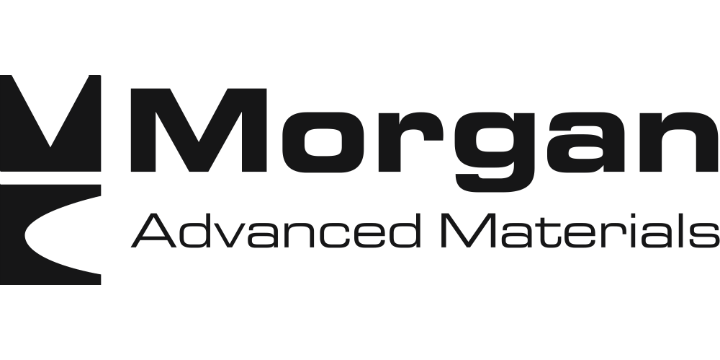 "The application process was straightforward and efficient."