World Travel & Tourism Council
Finance Director
The Tallents Partnership, a trusted advisor to business leaders around the world, was looking to identify a Finance Director for World Travel & Tourism Council. This highly respected not-for-profit organisation provides world-class services to its demanding global clients. With plans to double its revenues in the next three years. They needed a Finance Director to work closely with the CEO and support the transformation required to achieve growth plans. The ideal candidate needed to be a finance leader who had worked in not-for-profit / membership-based businesses and who had experience in high-growth SME organisations.
---
How Nurole is changing the landscape for executive search firms.
Find out how much it would cost you to hire through Nurole.
---
Through Nurole they found an ideal candidate in Inga Hjartardottir, former Chief Compliance Officer at Sandals Resorts International and former Group Financial Controller at Wimberly Allison Tong & Goo as well as Ace Hotel Shoreditch.
---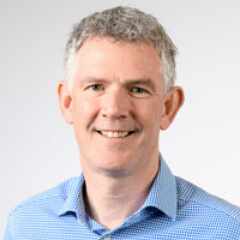 Andrew Tallents
Founder and CEO, The Tallents Partnership
(Client)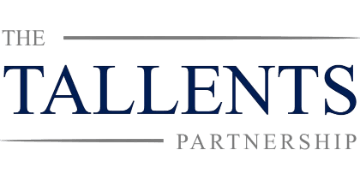 "The Nurole platform helped cast the net wider to surface a range of high quality, engaged CFO candidates – enough to provide diversity and choice, but not so many that it was overwhelming. Nurole is a great addition to the toolkit of anyone running a search at the board level."