Inflexion - Ocorian
Chief Commercial Officer
Ocorian (previously Bedell Trust) is recognised for unbiased expertise, transparent advice and longstanding client relationships in the areas of fund, corporate, private client, family office, international finance, and employee incentives administration services. They needed a Chief Commercial Officer and worked with a traditional headhunter using Nurole's platform.
---
How the best private equity investors use Nurole to find better talent.
Find out how much it would cost you to hire through Nurole.
Download the Nurole guide to private equity chair compensation.
---
Two of the candidates on the headhunter's shortlist were sourced through Nurole. One was Claudia Rose, who successfully undertook similar business development and commercial strategic leadership roles over her 25 year career in two parts of the financial services industry and organisations including Barclays, Lex Autolease (part of LBG) and private equity owned Zenith Vehicle Solutions.
---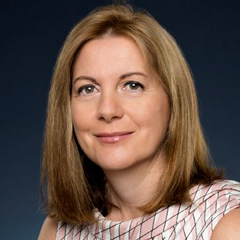 Claudia Rose
Sales Director, Zenith Vehicle Solutions
(Successful candidate)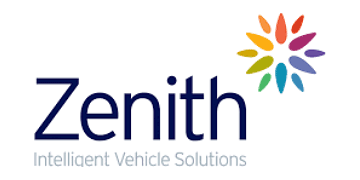 "Nurole offers its members the opportunity to put themselves forward for roles for which they might not otherwise get considered. I am a great example of how the platform's unique process fosters greater diversity and maximises the chance of identifying a broader range of candidates."
---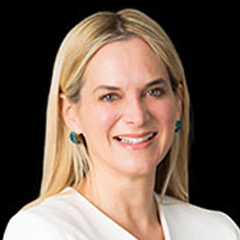 Flor Kassai
Partner, Inflexion
(Nurole client)
"We had a fully mapped search done for this position looking into two sub-sectors. Nurole highlighted the importance of interviewing candidates from outside the target pool as well. We ended up hiring a great sales director from the vehicle leasing sector."