Independent Search Partnership
CEO - Nisbets
ISP, a leading search firm founded by former Korn Ferry Partner and co-founder of The Miles Partnership Guy Beresford, were running a search for the CEO of family-owned Nisbets, Europe's largest supplier of catering equipment with over 1,600 employees and more than £385m turnover worldwide (FY17). ISP wanted to find candidates with CEO experience in logistics and distribution businesses with at least £50m turnover and a background working in family owned businesses.
---
How Nurole is changing the landscape for executive search firms.
Find out how much it would cost you to hire through Nurole.
---
In just one day Nurole identified Klaus Goeldenbot, the former president of RS Components the trading brand of Electrocomponents PLC a FTSE 250 global distributor for engineers with operations in 32 countries.
Read Klaus Goeldenbot's interview here
---
Klaus Goeldenbot
President, RS Components Ltd
(Successful candidate)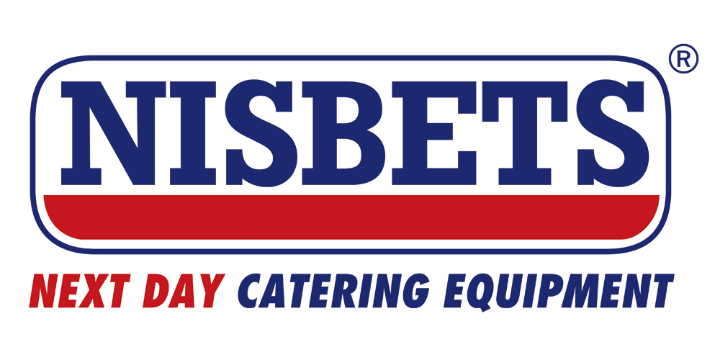 "When Nurole alerted me to the Nisbets CEO role I KNEW this was the role for me. The whole process took less than three weeks. When something is right you just know it. The Nurole process is very simple and quick - there's no bureaucracy. Submitting my application required careful consideration but I liked that it gave me the opportunity to present myself in the best possible light at a time of my choosing."
---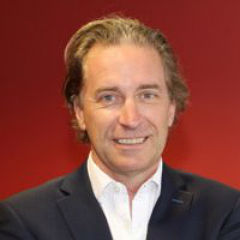 Guy Beresford
Founder, Independent Search Partnership
(Client)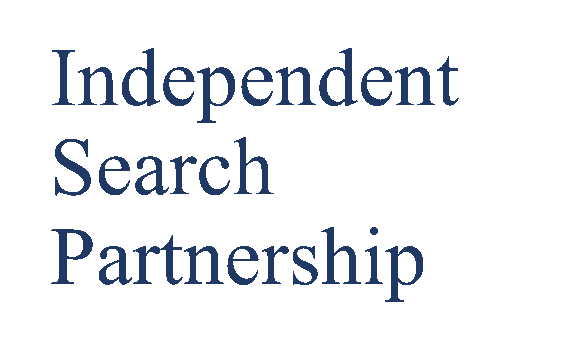 "The big difference between Nurole and other sites I have tried for candidate sourcing is the quality and relevance of the candidates. The way the platform is structured helps address key concerns up front which makes the process incredibly efficient. It's also fantastically quick – you get connected with great candidates within days. A huge asset for anyone hiring at board level."