ICG
Non-Executive Director
ICG, a FTSE 250 specialist asset manager investing in private debt, credit and equity with over €23.8 billion AUM, wanted to find two new board members. They wanted candidates who could add diversity to the board, bring private equity or investment management experience and bring a successful track record in international distribution of institutional funds and segregated accounts with a global remit.
---
Learn how Nurole promotes diversity for financial institions board recruitment
Find out how much it would cost you to hire through Nurole.
---
In ten days Nurole surfaced Stephen Welton (CEO of the Business Growth Fund, the UK's most active investment company) and in 14 days Nurole crowd-sourced a recommendation of Amy Schioldager (Global Executive Committee member and former Global Head of Beta Strategies at Blackrock) who was based in San Francisco.
Read Stephen Welton's interview here
---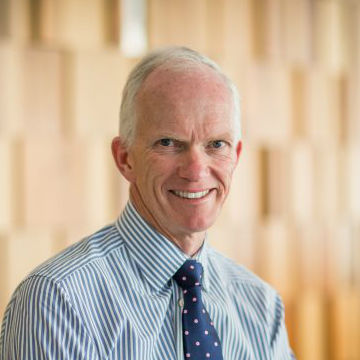 Stephen Welton
Chief Executive Officer, Business Growth Fund plc
(Successful candidate)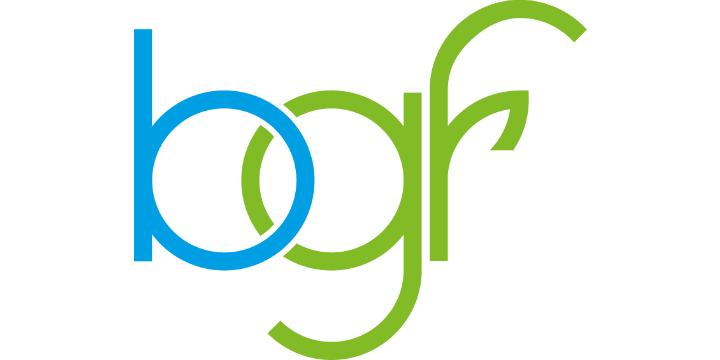 "Nurole is an effective and targeted platform that puts interesting opportunities in front you. I'm delighted to be taking on my first PLC board role thanks to the platform."
---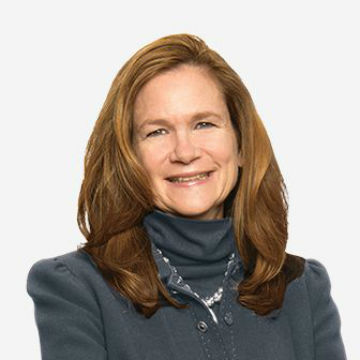 Amy Schioldager
Global Head of Beta Strategies, Blackrock, Inc
(Successful candidate)

"I'm just starting to build my portfolio career and have planned one international and one or two US based board roles. The ICG role couldn't have been a more perfect fit with my background and I would never have found this through traditional search channels."
---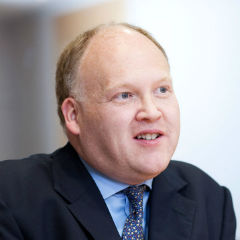 Kevin Parry
Chair, ICG
(Nurole client)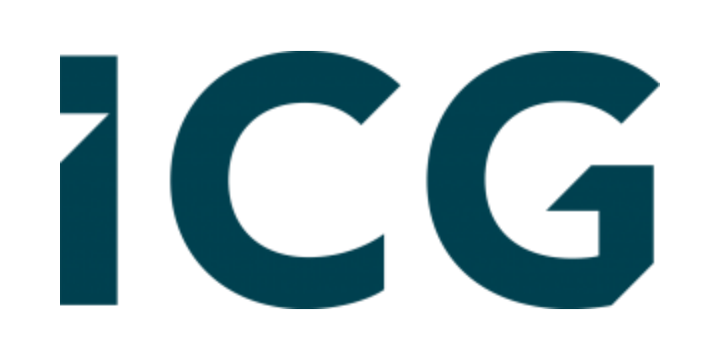 "The global candidate pool available through Nurole identifies candidates that are not on traditional radar screens. The platform deepens and widens inclusion. We hired a West Coast based, first-time non-executive who had recently completed a deeply relevant executive career. We simply wouldn't have found her in the UK using a traditional executive search process."