Hg Capital - Mobyt
Chair
HgCapital sought to appoint a new Chair for their Italian portfolio company Mobyt, a provider of Application-to-Person SMS services to enterprises headquartered in Italy. They were interested in Italian-speaking Chair candidates with expertise in the Italian Telecoms market, to oversee and support far-reaching transformation and growth. They wanted to keep the process confidential and launched four days before Christmas.
---
Find out how much it would cost you to hire through Nurole.
Download the Nurole guide to private equity chair compensation.
How the best private equity investors use Nurole to find better talent.
---
In three and a half weeks through a member recommendation, Nurole identified Italian Carla Cico, the former Brasil Telecom CEO and Forbes top 50 "Power Woman". She serves on the boards of Allegion, Alcatel-Lucent and World Duty Free.
Read Carla Cico's interview here
---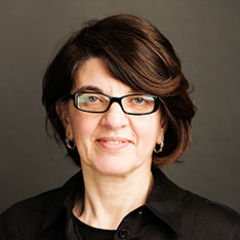 Carla Cico
Former CEO, Brasil Telecom
(Successful candidate)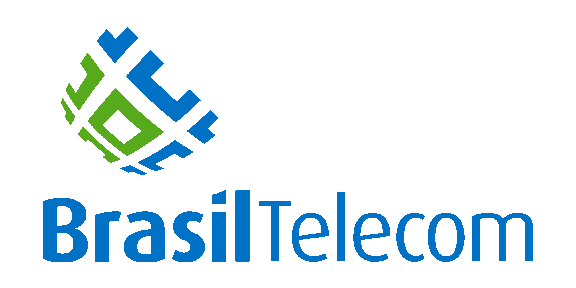 "Someone in my network saw this role on the platform and recommended me. It turned out to be just the right opportunity at just the right time for me. No other provider can connect people efficiently to great opportunities better than Nurole."
---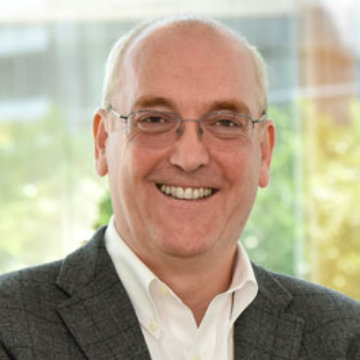 Tom Maddison
Head of Talent, Hg Capital
(Client)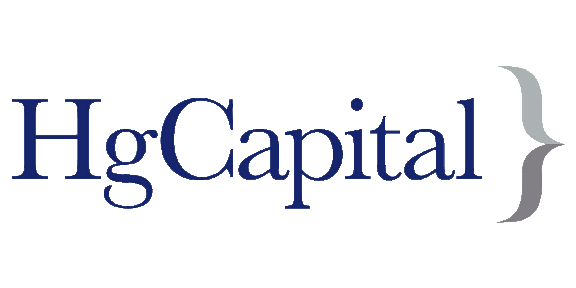 "I was astounded at the quality and breadth of candidates produced by the platform. This was a challenging search and not only was the quality of candidates great but so was the service provided by Nurole."