Henry Royce Institute
Non-Executive Director
The Henry Royce Institute is the UK's home of advanced materials research and commercialisation. The £235m Institute will support world-leading research and foster innovation in advanced materials, bringing together leading scientists and industry experts. The Chair & CEO were seeking non executive directors who could bring combinations of strong industry knowledge, a passion for research, a record of successful innovation, and technology investment, to help The Royce deliver major impact through materials innovation.
Through Nurole and working with their headhunter they identified Zeina Bain (Partner at Carlyle), Jack Boyer (Mitie PLC NED) and Martin Green (Group Strategy Director Johnson Matthey PLC).
---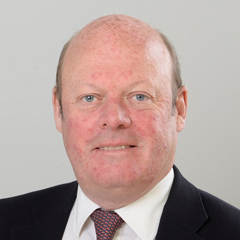 Andrew Hosty
CEO, Henry Royce Institute
(Client)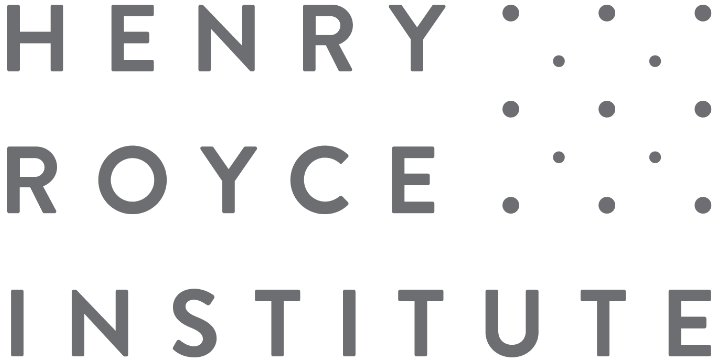 "Nurole brought us candidates from outside of our normal networks and was a very effective and economic solution for building our board."