Mobeus Income & Growth 4 VCT
Audit Chair
Mobeus Income & Growth 4 VCT Plc, with net assets of around £60m, is a listed Venture Capital Trust advised by Mobeus Equity Partners LLP, investing primarily in established, unquoted companies. Its objective is to provide investors with a regular income stream and capital growth through portfolio realisations, whilst continuing to qualify as a VCT. They seek an Audit Chair who will have experience of working with SMEs, ideally in the technology sector as well as being a qualified accountant.
---
Find out how much it would cost you to hire through Nurole.
---
In a little over a month, Nurole identified Graham Paterson, a Non-Executive Director and Chairman of Audit Committee, Baillie Gifford US Growth Trust plc and Chairman of Datactics Ltd and Octopus VCT 4 Plc.
--- Helen Sinclair
Non-Executive Director, Mobeus Income & Growth 4 VCT
(Client )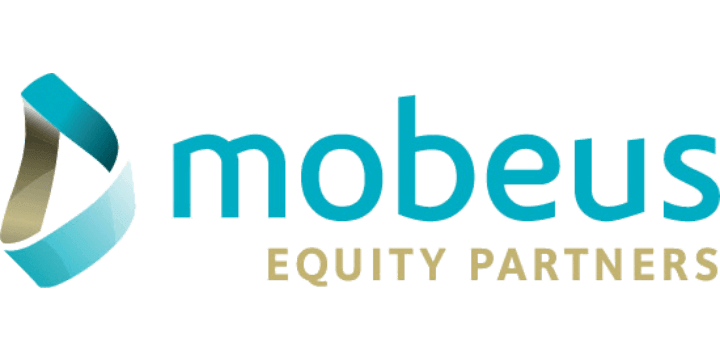 "One of the highest quality shortlists I've seen for any board I've sat on. Every one of the shortlisted candidates would have been hireable."