Action4Youth
Trustee
Action4Youth is a leading charity based in Buckinghamshire and Milton Keynes providing positive, often transformational experiences and activities, which inspire children and young people. They aim to enable young people of all abilities to learn to challenge themselves and work with others - learning what they can achieve rather than what they can't. They sought new Trustees who would bring financial, legal or business expertise.
---
Find out how much it would cost you to hire through Nurole.
How non profit organisations are using Nurole to change the way they find trustees.
---
In just over one month, Action4Youth offered three Trustee roles to candidates found through the Nurole platform. The platform identified Graeme Shankland, Managing partner at Caird Capital Llp, in just one day, later identifying Darren Williams, Managing Director at DW Exec, and Jasprit Chana, Managing Director at Long Arc Capital.
---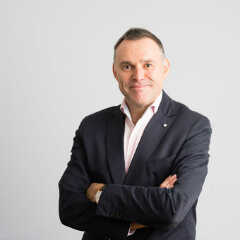 Graeme Shankland
Managing Partner, Caird Capital LLP
(Successful candidate)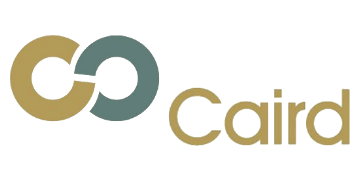 "Although already a trustee, I decided to join more not-for-profit causes and Nurole seemed like an obvious place to start. There were a number of brilliant charities on Nurole and the whole process was quick and easy. Action4Youth is a brilliant cause and I am delighted to be involved. I hope my experiences in a number of different financial arenas will be useful for the charity going forward."
---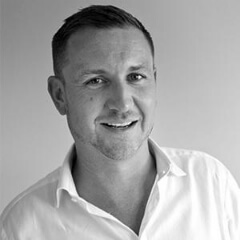 Darren Williams
Managing Director, DW Exec
(Successful candidate)
"I decided to join Nurole earlier this year after hearing about it through my network. The disruptive nature of the Nurole business model is something I really enjoy, it's a very effective way to connect talent and organisations. I am very excited to start work at Action4Youth and become part of the amazing work they are doing in providing positive experiences and activities for children and young people."
---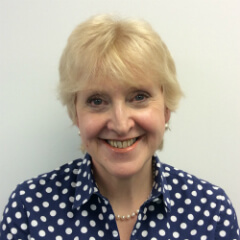 Jenifer Cameron
CEO, Action4Youth
(Client)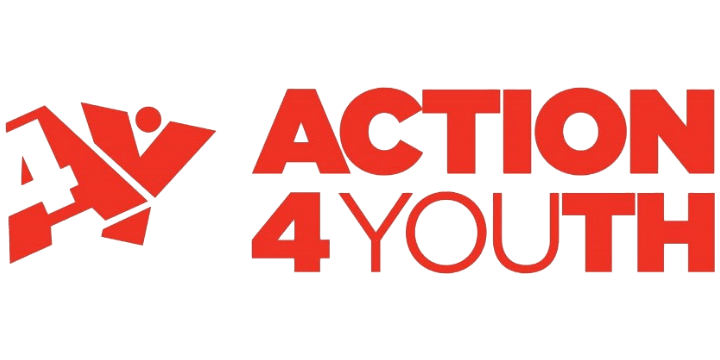 "We were delighted with the number, quality and relevance of candidates who applied through Nurole and, had we had more vacancies, could have made more appointments. In the end, we have appointed three new Trustees and are very excited to see the impact they will undoubtedly have on the Charity."