The UCL Technology Fund
Senior Advisor / Chairman
The UCL Technology Fund is spinning out a new company based on demonstrated, world-class science from a leading institute at University College London, along with backing from some of the leading VC funds in Europe. They were seeking a Senior Advisor/Chairman for the new company who had domain expertise in clinical ophthalmology and/or oncology and experience in taking drugs through clinical trials. There is flexibility for the right person to take on an executive role as well.
---
How Nurole's unique platform helps venture capital find better board talent.
Find out how much it would cost you to hire through Nurole.
---
Through Nurole they appointed Gillies O'Bryan-Tear, who was Chief Medical Officer for five years at the Norwegian drug maker Algeta until 2014. Since then he has been advising two VC-backed biotech companies in North America, including gene therapy company Audentes, which recently listed on Nasdaq, the U.S. secondary market. He has been on the board of several small pharmaceuticals and worked as an independent consultant for companies in the UK, U.S. and on the Continent.
Read Gillies O'Bryan-Tear's interview where he discusses why investors should bet on British biotech
---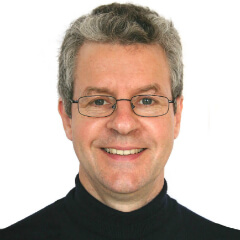 Gillies O'Bryan-Tear
Former CMO, Algeta
(Successful candidate)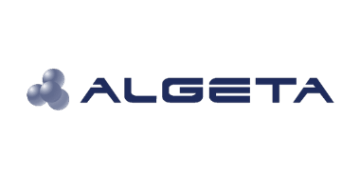 "I wasn't really looking for a new role. Nurole was mentioned to me by a friend. To me, as an industry veteran, who went from big pharma to small pharma and then independent, it was a good way of connecting with that sort of start-up. These small companies would never use a traditional headhunter and I'm not with a headhunter anyway. It fills a good gap. It all clicked for me. Plus, the fact that this banking friend of mine, who is a very senior guy, was using it to find non-executive roles – that validated it for me."
---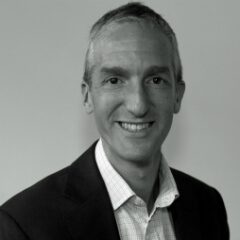 Simon Goldman
Investment Director, The UCL Technology Fund
(Client)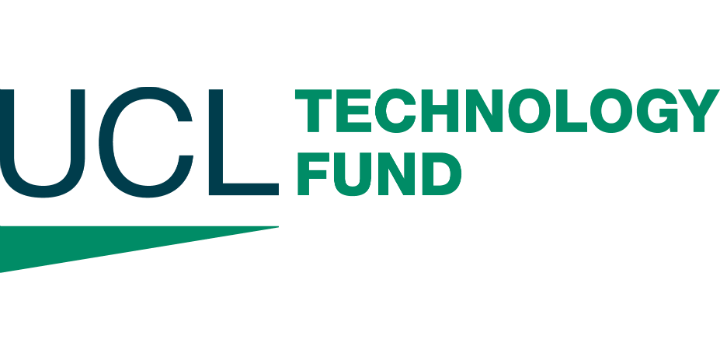 "I was impressed with the quality and diversity of candidates produced by Nurole. The candidate led process generates candidates outside of the traditional network. The Nurole software and support team made the process run smoothly - we're very pleased with the outcome."