Kent Catholic Schools' Partnership
Non-Executive Director / Trustee
Kent Catholic Schools' Partnership (KCSP), a faith-based multi-academy trust for Catholic schools in Kent, sought to appoint a new Non-Executive Director to help shape the future of one of the largest, strategically significant trusts in South-East England.
---
Find out how much it would cost you to hire through Nurole.
How non profit organisations are using Nurole to change the way they find trustees.
---
In just under a month Nurole surfaced Geoffrey Randells, former Director of SEI Investments and a senior investment professional with over 20 years experience in the global asset management industry. Geoffrey's belief in access to the opportunities provided by top-quality education as an inalienable right of every child, made him the ideal candidate.
---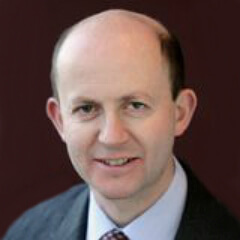 Geoffrey Randells
Former Director, SEI Investments
(Successful candidate)

"I always told myself that I'd only take on a pro-bono role for a cause that was really dear to me. Nurole emailed me about this opportunity at Kent Catholic Schools' Partnership which seemed to offer a close match with my experience and interest. I'm hoping to make a positive difference in the role."
---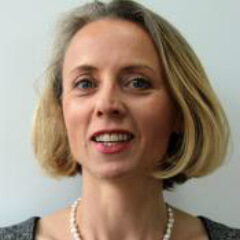 Kirsty Watt
Head, Academy Ambassadors
(Client)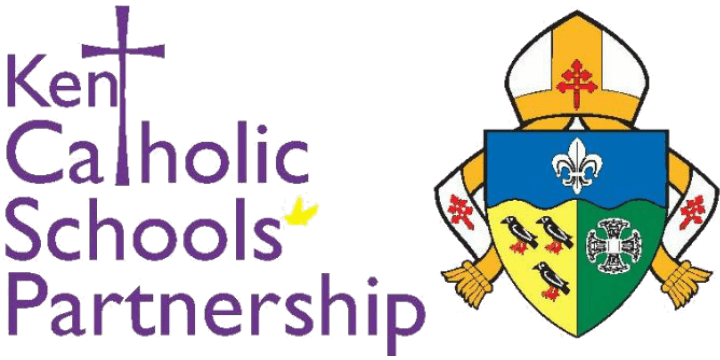 "Nurole has been an outstanding contributor to the success of Academy Ambassadors. Board roles in England's schools have changed and Nurole were among the first to recognise the challenge and reward of NED roles in multi-academy trusts. When we look for the highest calibre people to lead the most challenging roles we look to Nurole and they deliver. The impact business leaders can have in raising standards for young people is not to be underestimated – Nurole candidates have been at the front of key changes at some of the largest and most successful multi-academy trusts in England."