St Paul's Girls' School
Governor
St Paul's Girls' School is one of the United Kingdom's leading independent secondary day schools for girls aged 11-18 and is a lively academic community with excellent facilities for all subjects. St Paul's Girls' School sought two Governors to assist with the effective management of safeguarding and compliance in the school.
---
How non profit organisations are using Nurole to change the way they find trustees.
Find out how much it would cost you to hire through Nurole.
---
In just over two weeks, the Nurole platform identified Geeta Khehar, Senior Fellow at SOAS, and Lisa Barclay, COO of Social Finance Ltd and a St Paul's Girls' School alumna.
---
Geeta Khehar
Senior Fellow, SOAS
(Successful candidate)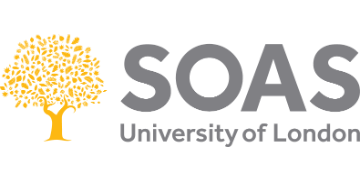 "I am delighted to have been appointed a Governor at St Paul's Girls' School and it will be an enormous privilege to be able to work with one of the leading girls' schools in the country. At a time when students are facing unprecedented challenges socially, culturally and technologically (as well as academically), and safeguarding is very much at the forefront of people's minds, the role of the Governors is very important, and I look forward to working with the St Paul's community. What I like best about Nurole is that it does not compartmentalise or box individuals, so there is much greater scope to find potential roles of interest."
---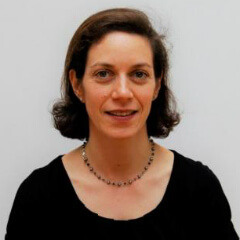 Lisa Barclay
Chief Operating Officer, Social Finance Ltd
(Successful candidate)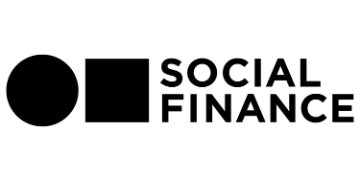 "The application for the Governor position at St Paul's Girls' School through Nurole was quick and easy. I am delighted to have been offered the position. The quality of roles advertised on Nurole are consistently high whether in the non-profit or commercial sector. I have already recommended others to the Nurole platform."
---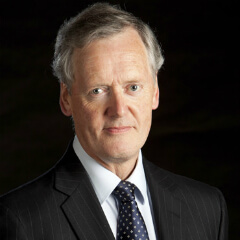 Tim Palmer
Chairman of Governors
(Client)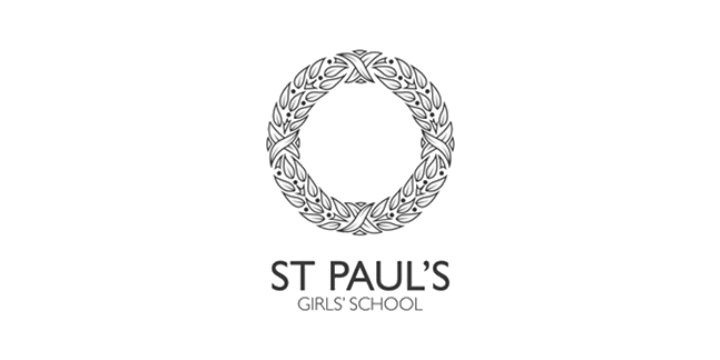 "These two strong appointments to the board of Governors will be invaluable in helping to ensure excellent governance at St Paul's Girls' School over the coming years. The first-rate support of the Nurole platform which enabled us to unearth these two individuals has been exceptional."