Life Leisure
Chair
Life Leisure, a social enterprise and registered charity that provides high quality, excellent value, accessible fitness clubs and sports centres, sought to appoint a Chair. They were looking for someone who could work with the Trustee and Executive Team to help steer Life Leisure through the next exciting stage of its journey. The successful candidate needed to have experience of operating successfully at Board level and have a passion for Life Leisure's purpose, ambition and culture.
---
How non profit organisations are using Nurole to change the way they find trustees.
Find out how much it would cost you to hire through Nurole.
---
In one month, Nurole identified Gaurav Batra, former Chairman of Bibby Line Group, Virgin Group and current adviser to Hometouch, a health based tech start-up. Batra was the right fit for the role due to his extensive experience and long standing interest in public health and wellness.
Read Gaurav Batra's interview here
---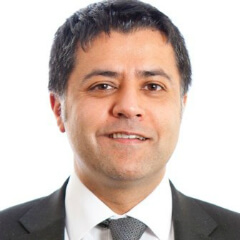 Gaurav Batra
Chair, Previously Bibby Line Group and Virgin Group
(Successful candidate)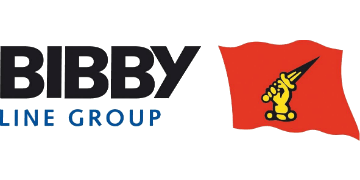 "I am delighted to have been appointed as the Chair of Life Leisure. The work they do as an innovative social enterprise to bring physical activity and well-being programmes to all members of the community in the North West is fantastic, and is exactly the type of opportunity I was seeking. The process of applying for the role through Nurole was simple and fuss free and I'm impressed with their whole approach to matching suitable people with interesting Board opportunities."
--- Mike Atkinson
Interim Chair, Life Leisure
(Client)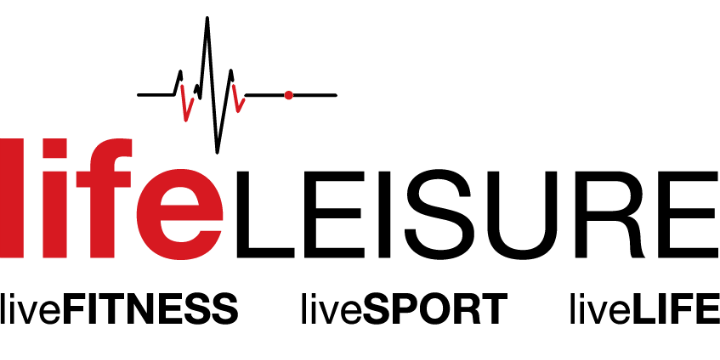 "We have a strong corporate philosophy that underpins everything we do and we want people that perfectly match our ethos. This often can prove difficult to achieve, yet Nurole gave us access to high quality people, that would otherwise have been unaware of the opportunity, and as a result we found the right candidate."