Gulf International Bank UK Ltd
Non-Executive Director
Gulf International Bank (UK) Ltd, a London-based international asset management firm with offices in New York, has US$15 billion in assets managed through five main product lines; equity, fixed income, emerging markets, structured credit and trade finance. They sought to appoint a new Non-Executive Director who had a background in growing a business in banking and/or asset management as well as having experience in risk.
---
Find out how much it would cost you to hire through Nurole.
Find out how Nurole can help you find your next board or c-level role
---
Within a month Nurole identified Gary Withers, former CEO and current NED of Whitehelm Capital Pty Ltd, he was also the former CEO of Credit Suisse Asset Management Ltd and Norwich Union Life Ltd for a number of years.
Read Gary Withers' interview here
---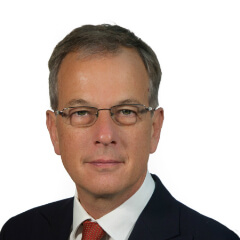 Gary Withers
Former CEO and NED, Whitehelm Capital Pty Ltd
(Successful candidate)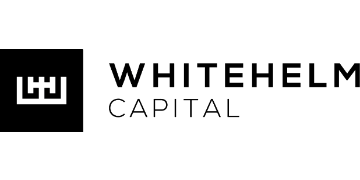 "My first step was to approach headhunters. I was - and am, as I intend to take on other trustee and investment advisory roles in addition to NEDS - talking to a small number of headhunters. One of them recommended Nurole, which I found very easy to use, whilst its written questions are an efficient way of establishing the relevant experience for the role."