British Council
Independent Member, Business Change Committee
The British Council is the UK's international organisation for cultural relations and educational opportunities, creating knowledge and understanding between the UK and other countries. In March 2018, the Board of Trustees established the Business Change Committee to support the leadership of the British Council's change activities and major change programmes. The Committee sought to appoint an Independent Member who had significant change management and business transformation experience.
---
Find out how much it would cost you to hire through Nurole.
How non profit organisations are using Nurole to change the way they find trustees.
---
Through Nurole they found two idea candidates, Gary Kildare Chief HR Officer & Group Director at IBM Europe and Kirsty Roth, Global Head of Operations at HSBC.
---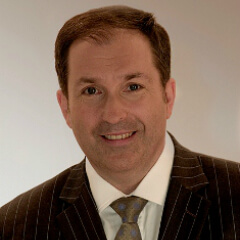 Gary Kildare
Chief HR Officer/ Group HR Director, IBM Corporation
(Successful candidate)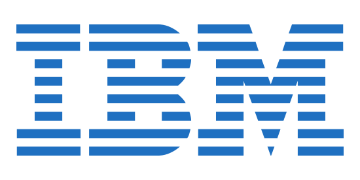 "Applying for the British Council was the first time I submitted an application through Nurole, I found the process easy and the site well structured. I am delighted to secure the role with the British Council and look forward to bringing my extensive business experience and skills to take on the challenge."