Live Better With
Non-Executive Chair
Live Better With is a young and fast growing UK healthtech and ecommerce business, with a social mission to make day-to-day life better for the 2 billion people around the world living with long-term conditions. They sought a Non-Executive Chair, with previous B2C tech-enabled board experience and a strong brand leadership background, who could work closely with the Founder & CEO to help Live Better With fulfil its ambitions and potential.
---
How non profit organisations are using Nurole to change the way they find trustees.
Find out how much it would cost you to hire through Nurole.
---
Within five days Nurole surfaced Gareth Williams, former CEO of sofa.com where he helped triple sales to £24 million and led the online furniture giant's private equity sale for £50 million. Gareth was part of a similar journey for the Newspaper Club, taking the business from start-up to brokering its sale. He is also an advisor on Konnektis, a trustee on The Young Foundation and founded the content agency, Thinkpiece. His own experience with chronic ill-health for a period in the past motivated him to apply for the role.
Read Gareth Williams' interview here
---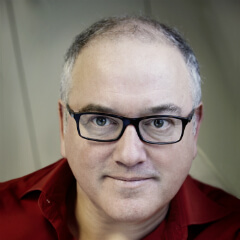 Gareth Williams
Former CEO, sofa.com
(Successful candidate)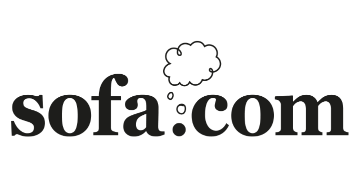 "Nurole is disruptive and a driver of much needed change in its industry. There's no other platform that has such a diverse range of board level roles. Not to mention it's extremely easy to use and apply for roles."
---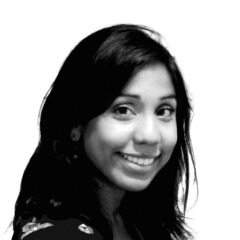 Tamara Raja
Founder & CEO, Live Better With
(Client)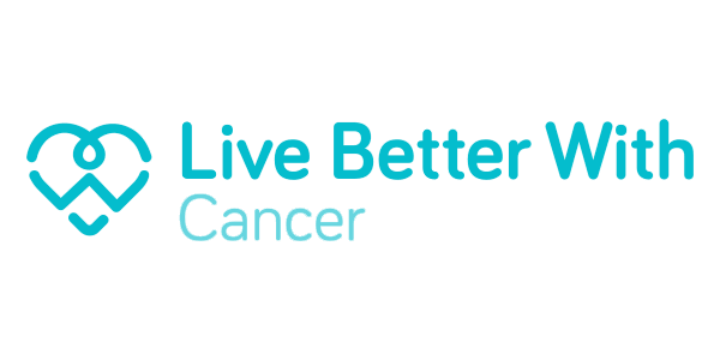 "Nurole is different from other methods that we've used for sourcing as it connected us with such a diverse range of high quality individuals. The Nurole platform and service was great throughout making it a really efficient process from start to finish. I'd definitely recommend!"