DSM Demolition & St Francis Group
Non-Executive Chair
DSM (specialists in demolition and site decomissioning) and The St Francis Group (regeneration and brownfield development experts) have recently been acquired by Metric Capital Partners to form a strategic partnership with shared governance. These highly profitable businesses are now under PE ownership for the first time. The business sought a new Chair with relevant sector expertise, listed board experience, and experience of taking a PE-owned asset to exit.
---
Find out how much it would cost you to hire through Nurole.
How the best private equity investors use Nurole to find better talent.
---
Through the Nurole platform, DSM & St Francis appointed Frank Nelson, Senior Independent Director of HICL Infrastructure, McCarthy and Stone, and Eurocell.
---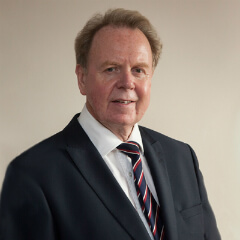 Frank Nelson
Senior Independent Director, McCarthy and Stone, HICL Infrastructure, and Eurocell
(Successful candidate)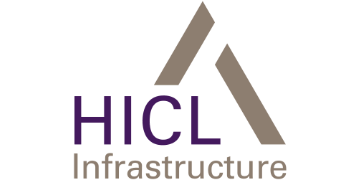 "This is the first role I have applied for through Nurole, so 100% success rate so far! I think it's great how the specificity of the focussed job requirements fields forces you to really address your suitability. You don't waste your clients time or mine! I look forward to taking on the challenges that the DSM Chair role will present."
---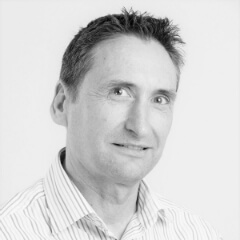 Brian Baker
Group CFO, DSM Demolition & St Francis Group
(Client)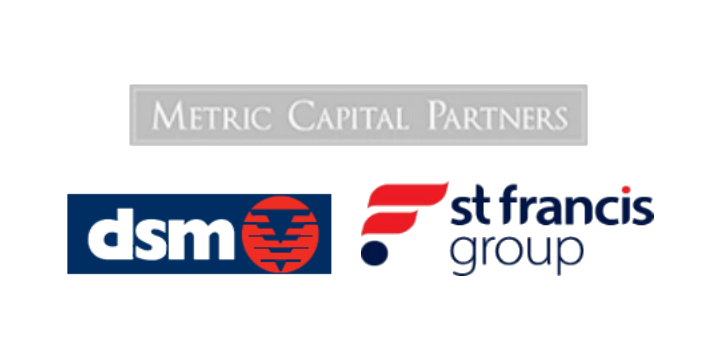 "This was the first time we have used Nurole to hire and we have been pleasantly surprised by the results. The platform is efficient and effective, leading to the hiring of an exceptional candidate. The ease of process that the platform affords is a great asset."