Finance Wales
Non-Executive Director & Audit Chair
Finance Wales provides growth capital for micro to medium-sized businesses (SMEs) in the UK and financial administration services to the Welsh Government. Led by Chair Gareth Bullock (Non-Executive Director / Senior Advisor at organisations including Informa PLC, Tesco Bank and the Good Governance Group (G3), as well as former Board Member of Standard Chartered PLC), Finance Wales wished to appoint a Non-Executive Director with private equity experience and later posted a second role for an Audit Chair.
Through Nurole they appointed Roger Jeynes as NED and Iraj Amiri as Audit Chair. Roger Jeynes brought 16 years' experience as a Non-Executive Director in VC/PE, is a Non-Executive Director of LSE-listed Venture Capital Trust (Downing Three VCT plc), Chairman of AIM-listed Zoo Digital plc, and Chairman of mobile application software developer mxData Limited. Iraj Amiri spent over a decade heading up FTSE 100 Schroders PLC's internal audit department, was previously Head of the Wellcome Trust's internal audit team and is now a Trustee and Chair of the Audit Committee at Nest.
---
Roger Jeynes
Chair, Zoo Digital PLC
(Successful candidate)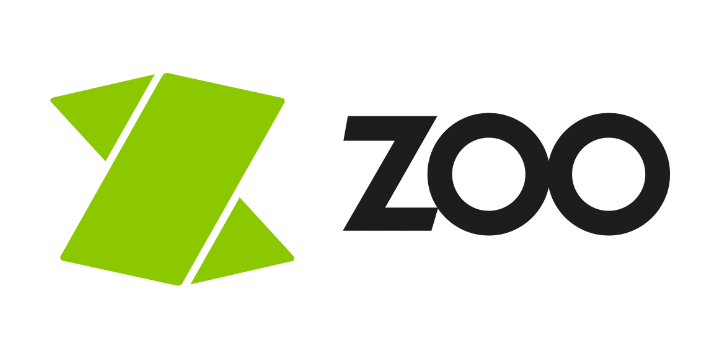 "I have been both surprised and delighted by how effective Nurole's matching technology is, only notifying me of roles which are relevant to my interests. The application administration process is also refreshingly straightforward and efficient."
---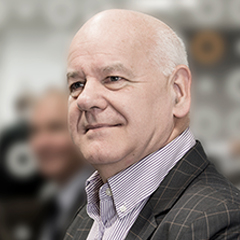 Gareth Bullock
Chair, Finance Wales
(Nurole Client)
"Nurole empowers individuals to decide what they want to do and where. For putting together a longlist Nurole offers a much broader and more diverse access than traditional search methodologies."
---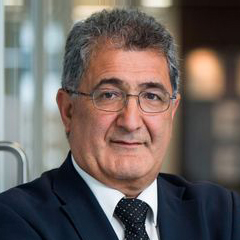 Iraj Amiri
Trustee and Chair of Audit Committee, Nest
(Successful candidate)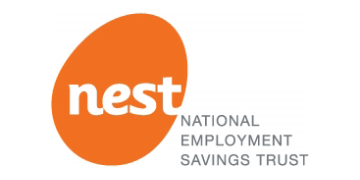 "I am very satisfied with my Nurole experience and have recommended the platform to several organisations looking to hire."