Eve Sleep
Non-Executive Director
Eve Sleep, an e-commerce business selling mattresses direct-to-consumer and disrupting the traditional market, were looking for a new NED ahead of its IPO. They wanted to find candidates in a short time frame of 6 weeks ahead of the planned IPO, who could help guide the company strategically across internationalisation, marketing efficiency, new product rollout and offline retail expansion.
---
Why public companies use Nurole to improve board diversity without compromising on quality.
Find out how much it would cost you to hire through Nurole.
How Nurole's unique platform helps venture capital find better board talent.
---
In six days, a Nurole crowd-sourced recommendation identified Tom Enraght-Moony, former CEO of private equity owned Leisure Pass Group, who spent 15+ years leading brand transformation and growth for tech-enabled consumer businesses including Kano Computing, Match.com, E*TRADE, AT&T Wireless and Clearwire.
---
Thomas Enraght-Moony
CEO, Leisure Pass Group
(Successful candidate)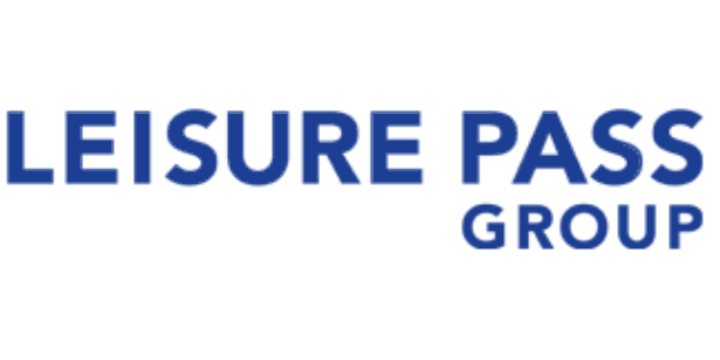 "I was really pleased to be connected with this opportunity, which I wouldn't have found without Nurole. Through Nurole I met really talented founders building a great business in an area relevant to my interests and experience."
---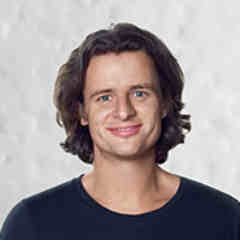 Jas Bagniewski
CEO, Eve Sleep
(Client)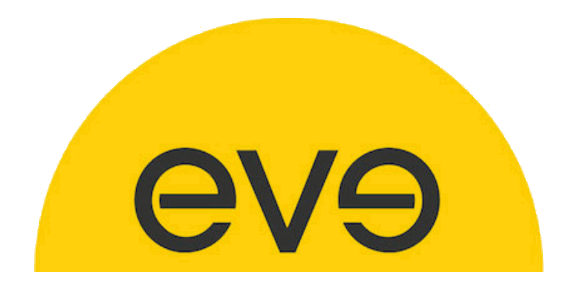 "We were up against the clock preparing for the IPO, so we really valued the speed of the Nurole platform. We got to a shortlist of great candidates in under 3 weeks, and offered the role to Thomas after 6 weeks."