Eve Sleep
Non-Executive Director
Eve Sleep is an e-commerce business selling mattresses direct-to-consumer. The business has developed a single high-quality foam mattress which it manufactures, sells and delivers directly to its customers, and is disrupting a traditional market with several dominant incumbents. The business was looking for a new NED ahead of its IPO to help guide the company strategically across internationalisation, marketing efficiency, new product rollout and offline retail expansion.
Through Nurole they identified Tom Enraght-Moony who was most recently CEO of Leisure Pass Group ("LPG") a private equity owned leisure business. Prior to LPG Tom spent over 15 years leading brand transformation and growth for tech-enabled consumer businesses including Kano Computing, Match.com, E*TRADE, AT&T Wireless and Clearwire.
---
Thomas Enraght-Moony
CEO, Leisure Pass Group
(Successful candidate)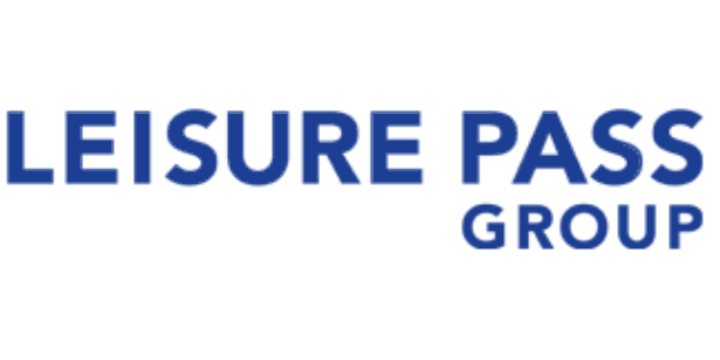 "I was really pleased to be connected with this opportunity, which I wouldn't have found without Nurole. Through Nurole I met really talented founders building a great business in an area relevant to my interests and experience."
---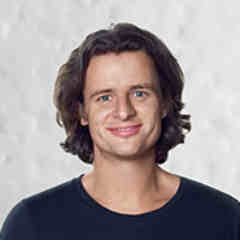 Jas Bagniewski
CEO, Eve Sleep
(Client)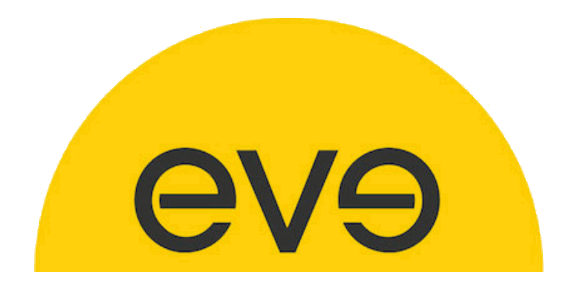 "We were up against the clock preparing for the IPO, so we really valued the speed of the Nurole platform. We got to a shortlist of great candidates in under 3 weeks, and offered the role to Thomas after 6 weeks."