The University of Surrey
External Member of Council
The University of Surrey is a global community of ideas and people, dedicated to life-changing education and research. In recent years, Surrey has established itself as a top university in major national university league table rankings. They sought to appoint External Members (Trustees) to advise and facilitate the work of its governing body (Council), including approving strategic aims and business plans. The successful candidates also needed to have a connection with the local area, community and/or University.
---
How Nurole is changing the landscape for executive search firms.
Find out how much it would cost you to hire through Nurole.
---
Through Nurole they appointed Pam Powell and Elliot Antrobus-Holder. Pam is an experienced NED, Investor and Advisor to an app-based health tech start-up headquartered in Surrey Research Park and is the former Vice President at Unilever Inc. After former roles as a Governor at RGS Guildford and Board Member and Deputy Committee Chair of Curriculum at Guildford College, she wanted to expand her pro-bono portfolio to engage and contribute locally. Elliot is the Vice President and Global Head of Digital, Data & Analytics at GSK and has previously led the digital, data and analytics teams for HSBC, Barclays and TU. As a long-time resident of Guildford, he was keen to support the University of Surrey to give back to the community and add significant value through his experience in the digital data and analytics space. This was Eliot's first board role.
---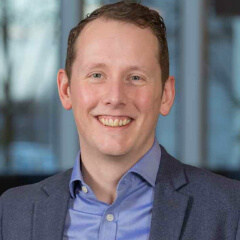 Elliot Antrobus-Holder
Vice President and Global Head of Digital, Data & Analytics, GSK
(Successful candidate)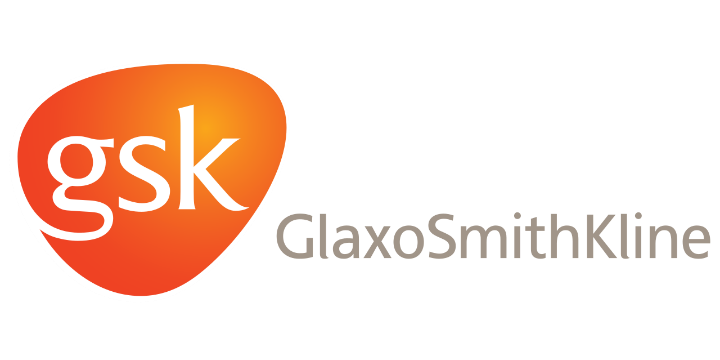 "I was referred to Nurole by a friend and ex-colleague of mine. I found the platform incredibly easy to navigate and I find that the emails that you send through of opportunities are quite targeted and tailored to my needs, so in terms of what made it through to my in-box I was finding three or four roles that were relevant to me. I will definitely be recommending it to others!"
--- Lise Richards
Head of Governance Services, University of Surrey
(Client)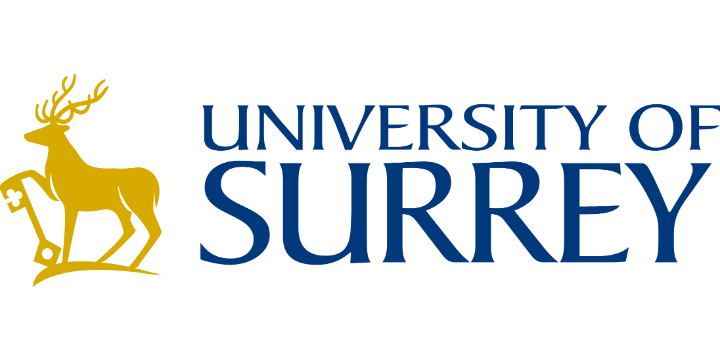 "We were impressed with the breadth and quality of the candidates who were attracted and with the ease of the process. Most importantly we have found two new Council Members. We will certainly consider using Nurole for future recruitment campaigns."