Datatec
Independent Non-Executive Director
Datatec is an international information and communications technology (ICT) solutions and services group operating in more than 60 countries across North America, Latin America, Europe, Africa, Middle East and Asia-Pacific. Datatec was looking to appoint a non-executive director who had an international background with significant and relevant technology experience in a large blue-chip organisation.
---
Why public companies use Nurole to improve board diversity without compromising on quality.
Find out how much it would cost you to hire through Nurole.
---
Thanks to a recommendation, in just four days the Nurole platform identified Ekta Singh-Bushell, former COO of the Federal Reserve Bank of New York.
Read Ekta Singh-Bushell's interview here
---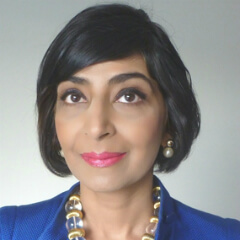 Ekta Singh-Bushell
Former COO, Federal Reserve Bank of New York
(Successful candidate)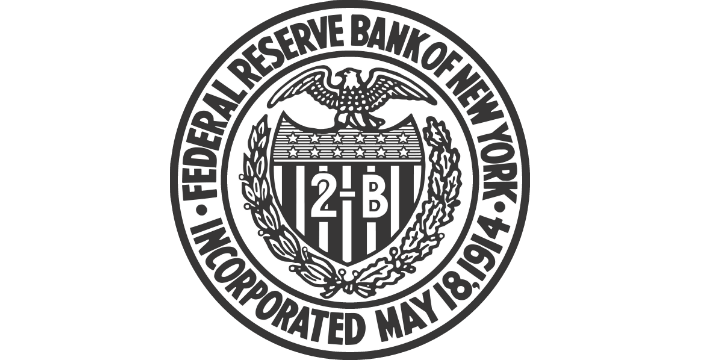 "I was recommended to join the Nurole platform by an existing member. I really enjoy the disruptive nature of the Nurole business model. It's a very efficient and, more importantly, effective way to connect talent and organisations. As someone whose career has revolved around advising global companies on digital transformations, customer experience (CX) and direct-to-consumer (D2C), and data-driven insights, I am a real fan of how Nurole continue to bring their USP to life. I'm always impressed with the quality of roles and I certainly would not have heard of this opportunity through my traditional channels."
--- Simon Morris
Group Corporate Director, Datatec
(Client)
"We were very impressed with the whole Nurole process - not only with the high quality of candidates but also the global reach. The Nurole team provided great support throughout the search and we're delighted with the result. We would certainly recommend Nurole to other organisations."