The Kennedy Trust for Rheumatology Research
Trustee - Finance Committee Member
The Kennedy Trust for Rheumatology Research is a long-established and successful charity that provides sustainable, long-term funding of medical research into rheumatic and related musculoskeletal, immunological and inflammatory diseases. The Trust was looking to strengthen its Finance Committee by the addition of a new member (who would eventually become a Trustee), who had substantial senior financial management expertise.
---
Find out how much it would cost you to hire through Nurole.
Learn why impact-focused organisations recruit through Nurole to experience better hiring outcomes.
---
In under two weeks Nurole identified Edmund Buckley, an experienced private equity investor and company CEO with strong M&A background. Edmund is the Co-Founder and Managing Partner at Ledger Ventures, former CEO and Investor at CompactGTL Ltd and former Investor and Board Director at Mansfelder Kupfer und Messing GMBH. Having been diagnosed with Rheumatoid Arthritis, Edmund wanted to use his skillset and add value to a cause which he's very passionate about.
---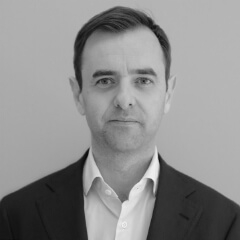 Edmund Buckley
Co-Founder and Managing Partner, Ledger Ventures
(Successful candidate)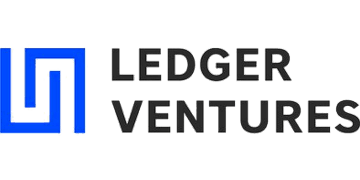 "I found Nurole based on a recommendation from a friend who had used it previously. It is a highly innovative and effective platform enabling individuals to reach organisations that would previously have been outside their immediate networks. The service is excellent with a wide variety of roles offered and I would highly recommend it to others. I am delighted to become a Trustee for The Kennedy Trust for Rheumatology Research. Their achievements to date in helping to develop the leading classes of treatment for inflammatory diseases are second to none and I am looking forward to being in a position to add their value to their finance committee."