Business in the Community
Chief Operating Officer
Executiva, a leading independent search firm led by former Heidricks & Struggles Partner
Anita Hoffmann who is a thought leader on purpose driven careers
, were running a search for the new COO of Business in the Community, The Prince's Responsible Business Network, a business-led membership organisation made up of progressive businesses of all sizes who understand that the prosperity of business and society are mutually dependent. They sought to appoint a highly capable Chief Operating Officer to assist them on their next phase strategy and lead the culture change to become a truly cross-functional organisation.
---
How non profit organisations are using Nurole to change the way they find trustees.
Find out how much it would cost you to hire through Nurole.
---
In less than a month Nurole supported Executiva's search process to identify Drake Dubin, former COO of Neuberger Berman Europe Ltd and Commissioner of US-UK Fulbright Commission. Drake is an experienced Chairman and was previously the former Managing Director of The Royal Bank of Scotland and J.P. Morgan. Throughout his career Drake paired his professional responsibilities in people-led businesses with philanthropic commitments, often focused on education and community, making him the ideal candidate for the role.
Read Drake Dubin's interview here
---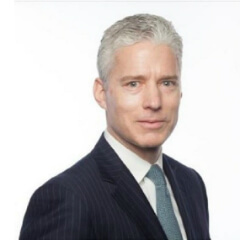 Drake Dubin
Managing Director , The Royal Bank of Scotland
(Successful candidate)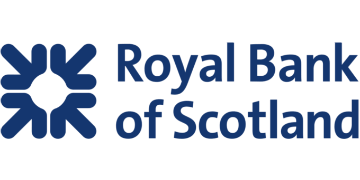 "It [Nurole] was extremely user friendly - for those considering career changes, it helps you cast your net widely and is a conduit to exciting opportunities."