Compass Sales Solutions - Eden Capital backed
Board Member (Non-Executive)
Eden Capital recently acquired Compass Sales Solutions, a business that provides a sales enterprise resource planning (ERP) solution to the sales teams in the Office Equipment space in the US. The company has an ambitious buy-and-build strategy and would like to move into new verticals: Healthcare Equipment, Construction/HVAC, Agricultural Machinery and Heavy Equipment. They were looking for a (Non-Executive) Board member with experience in Software M&A, IT integration and, ideally, vertical expansion.
---
Find out how much it would cost you to hire through Nurole.
How the best private equity investors use Nurole to find better talent.
---
Within one week, the Nurole platform identified Doug Braun, CEO of private equity (Francisco Partners and Temasek) backed transportation supply chain software provider, BluJay Solutions.
Read Doug Braun's interview here
---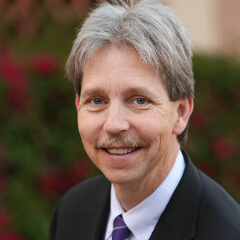 Douglas Braun
CEO, BluJay Solutions
(Successful candidate)
"There are a wide range of opportunities - all the people I have met, the opportunities and the interactions have been top-notch. Nurole is where I focus 98% of my board activity - it makes life so simple."
--- Dina Said
Managing Director, Eden Capital
(Client)
"Nurole efficiently found a great candidate for our Board. It was an important placement for the company. We are very happy with the outcome."