Almeida Theatre
Trustee
The Almeida Theatre makes bold new work that asks big questions of plays, of theatre and how we live. Following a Board review, the Almeida Theatre sought to broaden the diversity of its Board and appoint new Trustees. The Board has committed to a common purpose to enhance what the organisation can and wants to achieve, and to play a significant role in supporting and driving the fundraising. The ideal candidates needed to strive to further this commitment.
---
How non profit organisations are using Nurole to change the way they find trustees.
Find out how much it would cost you to hire through Nurole.
---
In one month, the Nurole platform identified Dorothy Henderson, Tribunal Judge for the Ministry of Justice (Employment and Immigration and Asylum Chamber).
Read Dorothy Henderson's interview here
---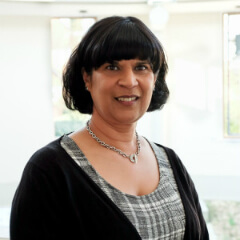 Dorothy Henderson
Tribunal Judge, Ministry of Justice
(Successful candidate)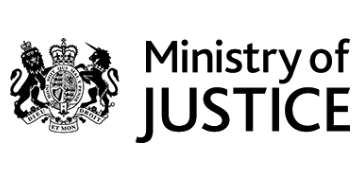 "I'm completely un-technological but found the whole system very easy. It didn't take long, was user-friendly and accessible."
---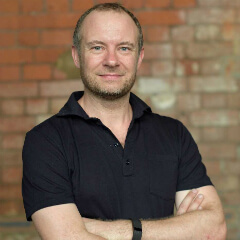 John Cassy
Non-Executive Director, Almeida Theatre
(Client)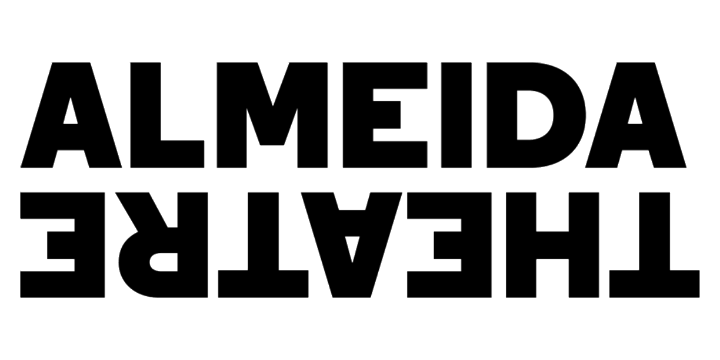 "It was through Nurole that we found the Almeida's new Trustee. We were very impressed with the quality of Nurole's platform and wouldn't hesitate to use it again. It has enabled us to broaden our network and find high quality candidates who are passionate about the work our organisation does"