Zopa
P2P Board: Non-Executive Director
Zopa, launched in 2005, is a venture-backed peer-to-peer (P2P) money lending service that allows lenders and borrowers to deal directly with one another. They sought a Non-Executive Director for their newly established P2P Board, chaired by Christine Farnish. They wanted someone who brought a C-level background within UK financial services with experience managing risk. The successful candidate also needed a natural interest in tech-enabled businesses.
---
Find out how much it would cost you to hire through Nurole.
How Nurole's unique platform helps venture capital find better board talent.
---
In just over three weeks, the Nurole platform identified Doris Honold, Group Chief Operating Officer at Standard Chartered.
Read Doris Honold's interview here
---
Doris Honold
Group Chief Operating Officer, Standard Chartered
(Successful candidate)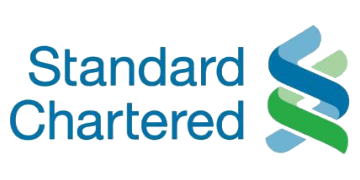 "Nurole is a dream come true. A professional and efficient platform to help you find board roles. I found my first board role with Nurole and I enjoyed the entire process. It was transparent, I was kept informed about every step, people were pro-active and responsive to my queries. I highly recommend the experience."