FIH Group Plc
Audit Chair
FIH Group Plc is an AIM-listed international services group that owns essential services businesses in the Falkland Islands and the UK including The Falkland Islands Company, The Portsmouth Harbour Ferry Company, which operates a ferry service across Portsmouth Harbour, and Momart, which provides arts logistics services. The company sought an Audit Chair with previous experience as a CFO or Audit Partner with broad commercial and infrastructure project experience.
---
Find out how much it would cost you to hire through Nurole.
Learn how Nurole promotes diversity for consumer, retail and leisure recruitment.
---
In less than four weeks Nurole identified Dominic Lavelle, previous CFO of SDL Plc, who has over 15 years' experience as a UK Plc Executive board director. This was Dominic's first NED role.
---
Dominic Lavelle
Former CFO, SDL Plc
(Successful candidate)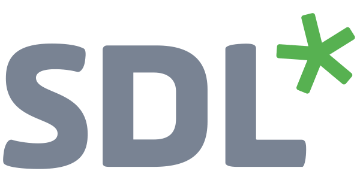 "This position came just at the right time, as I was looking to secure my first Non-Executive role. I thought it would be a long and strenuous process but thanks to the unbiased nature of the platform, I found the whole process to be swift and thorough, I never had to chase anyone for feedback. Additionally, I was very impressed by the diverse and high calibre roles on Nurole, it shows that as a headhunting company they are committed to providing board-level roles for all backgrounds and interests."
---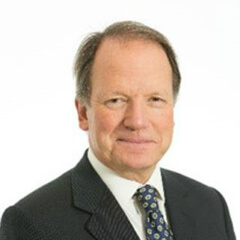 Robin Williams
Chairman, FIH Group Plc
(Client)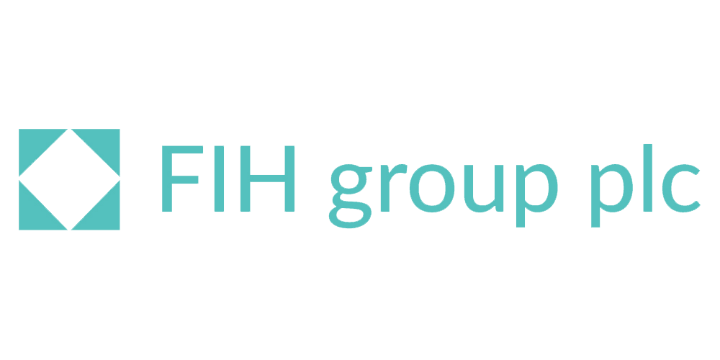 "The Nurole team were very responsive and understanding of the skills we required which meant we had a strong shortlist of high-quality individuals. Thanks to Nurole we found an ideal NED in Dominic, who had the exact skills we were looking for and will undoubtedly add value to the board."