Doctorlink
Non-Executive Director
Doctorlink is a private investor-backed start-up that provides doctors' surgeries with clinically approved digital triage, supported by decision support algorithms. They required an independent director to support the CEO and executive team on the creation and execution of the product and technology strategy.
---
How Nurole's unique platform helps venture capital find better board talent.
Find out how much it would cost you to hire through Nurole.
---
In thirteen days, Nurole's platform identified Mariano Albera, one of five Chief Technology Officers at Expedia, who brings 10-years' experience as a B2C digital CTO in the travel industry. Mariano started his career as a developer and architect, and later led technology teams of up to 250 people at organisations ranging from small commerce companies like Opodo, to big brands such as Thomas Cook and global technology players like Expedia.
Read Sathya Smith's interview here
---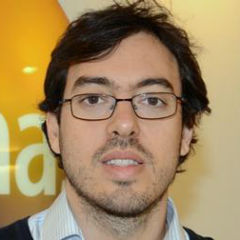 Mariano Albera
Chief Technology Officer, Expedia Affiliate Network
(Successful candidate)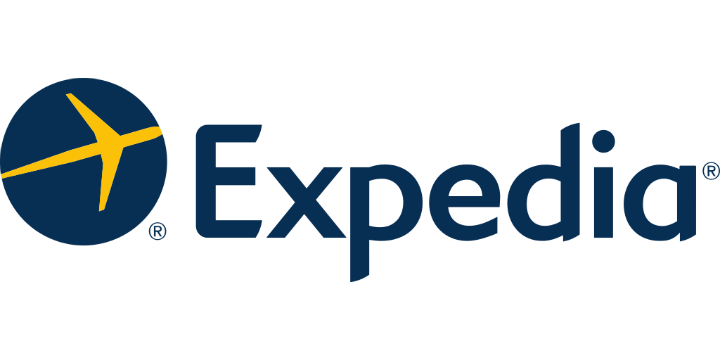 "The Nurole notification for this board position came in just in time, as I was looking to grow my career by becoming a Non-Executive Director. The online application was really straight forward and the process managed well by the Nurole team."
---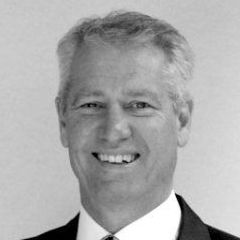 Andrew Gardner
Chief Executive Officer, Doctorlink
(Nurole client)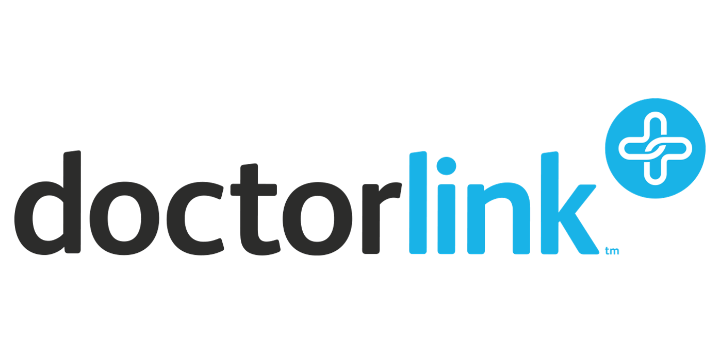 "We were impressed with the high quality of candidates generated through the Nurole platform. In addition to finding a strong shortlist for the Non-Executive role we also identified further profiles that could take on executive roles as the business grows. The Nurole team was also very supportive throughout the process. "
---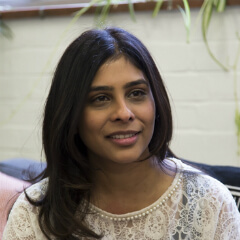 Sathya Smith
Former Head of Partner Solutions, Google
(Successful candidate)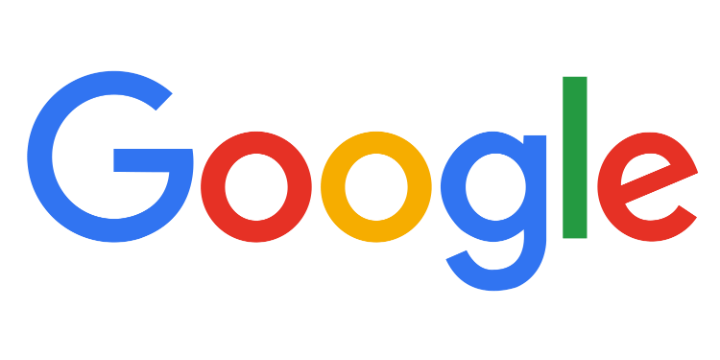 "I was looking for a board role and had a great experience after being recommended by a friend."