Diverse Income Trust plc
Non-Executive Director & Chair of the Audit Committee
The Diverse Income Trust plc required an Audit Committee Chair with an accounting qualification or similar financial expertise gained in a commercial or treasury environment.
In seven days, Nurole identified Calum Thomson (NED of BLME plc, Baring Emerging Europe plc and Standard Life Private Equity Trust as well as a former audit partner at Deloitte).
---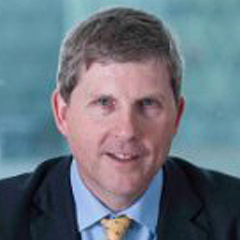 Calum Thomson
Former Partner, Deloitte
(Successful candidate)

"I found the website easy to use and particularly liked the clear descriptions of the job and the deadline for application."
---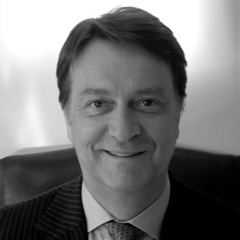 Michael Wrobel
Chair, Diverse Income Trust plc
(Nurole Client)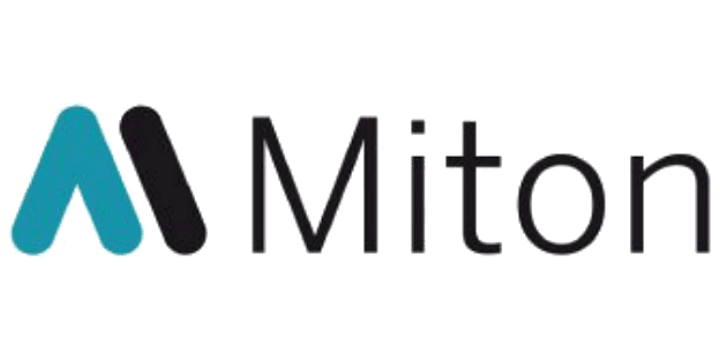 "There was huge interest for the position and Nurole were helpful identifying an initial long-list. We were impressed by the extremely high quality of the candidates and delighted with the final selection."