Speakers for Schools
Trustees
Founded in 2011 by ITV's Political Editor, Robert Peston, Speakers for Schools aims to reduce educational inequality by giving all young people access to the same prestigious networks available to the top fee-paying schools in the UK. Through Nurole they appointed their new CEO in September, and as a result, sought two additional Trustees - one qualified in law and one with good knowledge of the state school education system - to join an impressive Board helping to diversify it further and increase S4S's impact.
---
Find out how much it would cost you to hire through Nurole.
How non profit organisations are using Nurole to change the way they find trustees.
---
Through Nurole they found two new Trustees, Diana Osagie and Sakhila Mona Mirza. Diana has 16 years' experience leading secondary education, ten years as Deputy Head in two posts and six years as a successful Headteacher in a London secondary school. She's also Director at Courageous Leadership Consultancy, School inspector at Ofsted and was Governor at University of the Arts. Sakhila is the Executive Board Director and General Counsel at London Bullion Market Association, Trustee at Amaya Trust and sits on the Board of Governors as Member of the Remuneration and Nominations Committee for London Institute of Banking and Finance.
---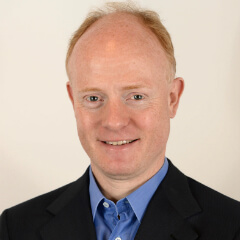 Andrew Law
Chair, Speakers for Schools
(Client)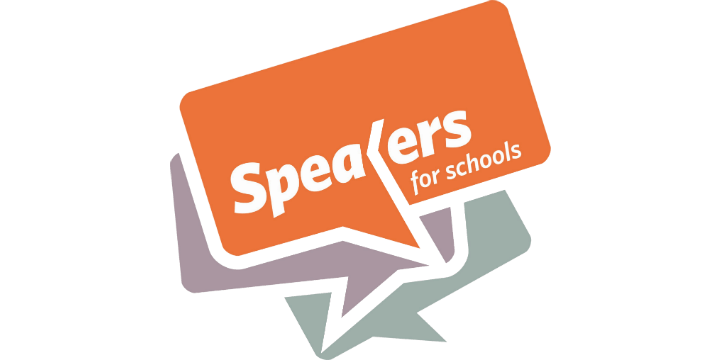 "We were seeking two Trustees of the highest calibre to join our Board, but we also sought individuals who shared our vision and values. Through Nurole we were presented with a longlist that was not only high quality and met our brief, but also diverse in a range of different ways."
---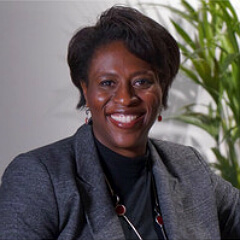 Diana Osagie
Former Governor, University of the Arts
(Successful candidate)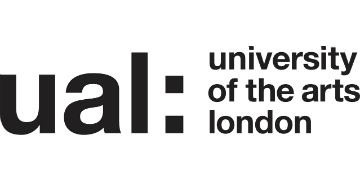 "I am always looking to work with organisations where their values align with my own. Through Nurole my values were able to align with the values of the organisation, and this is why it is such a success."