UK Family Office
Non-Executive Director and Chair
The Directors of a privately owned company, whose sole business activity is acting as Authorised Corporate Director for a c.£400m UK OEIC, sought a new Non-Executive Director and Chair. The OEIC was created over 20 years ago and portfolio management is outsourced to five UK authorised fund managers. The successful candidates needed a strong financial services regulatory background.
---
Find out how much it would cost you to hire through Nurole.
---
Within one week, Nurole identified both of the successful candidates. From the platform generated shortlist, the UK Family Office have appointed Karen Jordan as a Non-Executive Director, and Denis Chatterton as the new Chair to replace the retiring incumbent.
---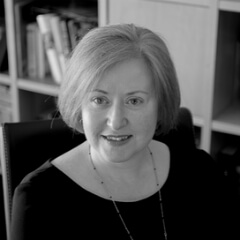 Karen Jordan
Senior Adviser, KPMG
(Successful candidate)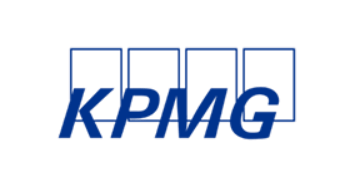 "I'm delighted to have been appointed to my first independent non-executive director role as a result of my application via the Nurole process. I receive notifications from Nurole about vacancies that match the types of roles I am seeking in the financial services sector and the process is very straightforward. Given my background in audit, regulatory consulting and Compliance roles including roles at PwC, Barclays and the State Street group, this asset management company role feels like a perfect match for me."
---
Denis Chatterton
Former Director & Chair, PGIM Funds plc
(Successful candidate)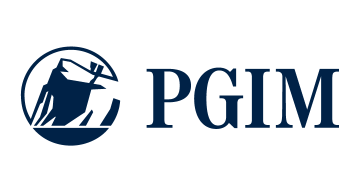 "Having retired from full time work after many years in the investment management industry, I am seeking a small portfolio of non-executive directorship roles with asset management companies and investment funds. Nurole's platform has provided me with access to an interesting and relevant range of director opportunities in a focused manner that is efficient for candidates. I'm thrilled to be taking on my first non-executive director role through the platform in the near future."
--- UK Family Office
(Client)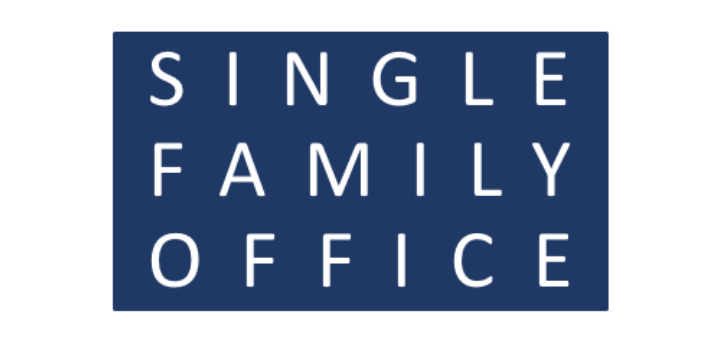 "We were seeking two new non-executive directors to replace our outgoing Chair and NED. Nurole came up with an extremely high-quality group of applicants which were first narrowed down to twenty, then the final seven among whom we found two perfect new colleagues. A professional approach throughout. Thank you."