Destiny Pharma plc
Non-Executive Director
Destiny Pharma plc is an AIM-listed clinical-stage, biotechnology company focused on the development of medicines that represent a new approach to the treatment of infectious disease. They were looking for a Non-Executive Director with expertise in product licensing, acquisitions and anti-infectives alongside an extensive network and career history in Big Pharma.
---
Find out how much it would cost you to hire through Nurole.
Why public companies use Nurole to improve board diversity without compromising on quality.
---
Through Nurole they appointed Debra Barker, a seasoned pharmaceutical executive with more than 25 years' experience from Novartis, Roche, SmithKline Beecham and Knoll and served until recently as the Chief Medical and Development Officer at Polyphor Ltd. Dr Barker has a Diploma in Pharmaceutical Medicine and received an MSc in Immunology from the King's College in London and a Medical Degree from the Queens' College, Cambridge, UK.
---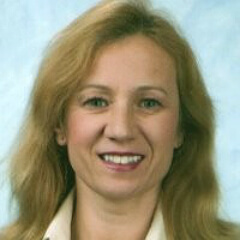 Debra Barker
Former Chief Medical and Development Officer, Polyphor Ltd
(Successful candidate)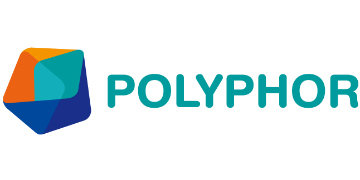 "I signed up and applied on the back of a recommendation and the process was incredibly smooth. The specific skills requested allowed me to evidence exactly what Destiny Pharma wanted and will actually help me in other applications and CV tailoring moving forward! The Nurole system meant the process was clear with no time wasted."
---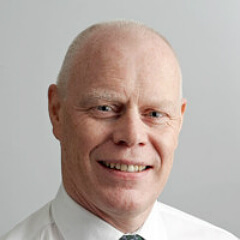 Nick Rogers
Chair, Destiny Pharma plc
(Client)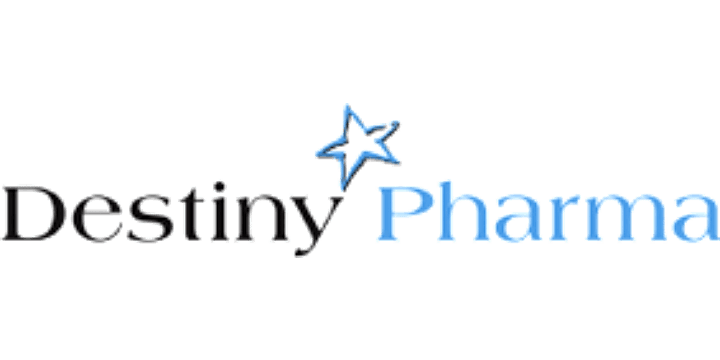 "We were very impressed with the diversity and quality of the candidates and the platform's ability to cast the net wider. Through Nurole's search process, out of the 29 candidates short-listed, we knew only a couple, despite an extensive network in the sector. We particularly liked how Nurole helped us pin point exactly which skills we needed, which meant the preparation of the role spec was very smooth and effective."