Department for Culture, Media & Sport - 14 -18 Now
Trustee
14-18 NOW were looking to build a new Campaign Group including a Chair and Members who would lead the programme's fundraising efforts.
Through Nurole they identified General Sir Richard Shirreff, KCB, CBE the former Deputy Supreme Allied Commander Europe for NATO and Jean-Michel Steg, a Senior Advisor to Greenhill and previously at Blackstone and Goldman Sachs, who has been nominated in France to the "Ordre National du Mérite".
---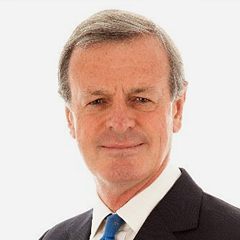 General Sir Richard Shirreff, KCB, CBE
Former Deputy Supreme Allied Commander Europe, NATO
(Successful candidate)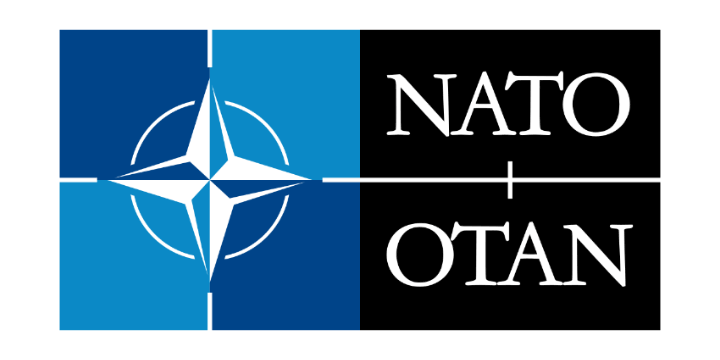 "Networking is all – and Nurole allows both searcher and candidate to go one step further by refining and adding detail. The result: connections that add real value."
---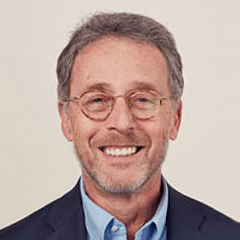 Jean-Michel Steg
Senior Advisor, Blackstone & Greenhill
(Successful Candidate)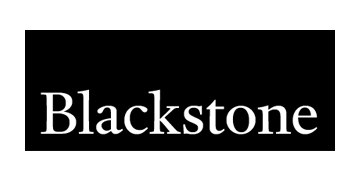 "The platform makes it easy and efficient for organisations and individuals to connect when they have much to offer each other and might never otherwise realise it. A great example of life-enhancing technology in a world where that's so often not the case!"
---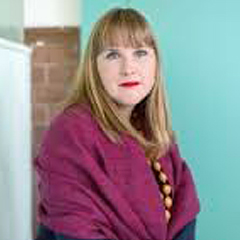 Katie Cross
Head of Development, 14-18 NOW
(Nurole Client)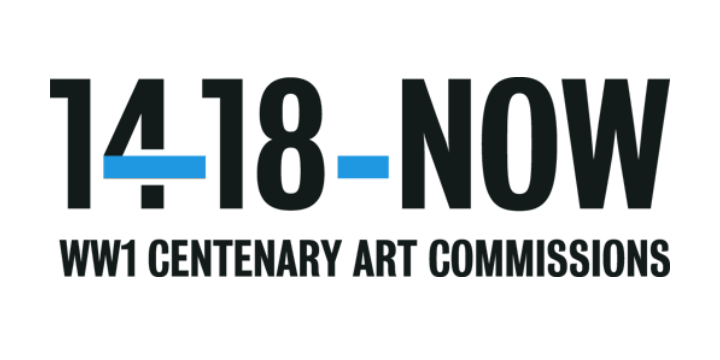 "Nurole was instrumental in helping us reach people whose interests closely matched ours and has resulted in five senior individuals becoming advocators and connectors for 14-18 NOW. I feel they will be an invaluable resource, particularly in securing support from individuals and corporates and we simply would not have found them without Nurole."