Evelina London
Non-Executive Advisor
Evelina London is a leading children's hospital & community healthcare provider at a pivotal point in its history. As a newly formed SBU of Guys & St Thomas', it is a highly innovative model within the NHS and plans to become a comprehensive specialist children's hospital, driving cutting-edge healthcare research and new strategic partnerships. They sought to appoint Non-Executive Advisors who had strong governance expertise, passion for innovation, knowledge of strategic partnership building & a commitment to child health.
---
Find out how much it would cost you to hire through Nurole.
How non profit organisations are using Nurole to change the way they find trustees.
---
Through Nurole they found two ideal candidates in Dave Easton, Mentor at On Purpose Careers Ltd, Head of Healthcare, Consumer and Technology at CDC Group and Francine Bates, CEO of Lullaby Trust and Chair of International NGO Think Equal.
---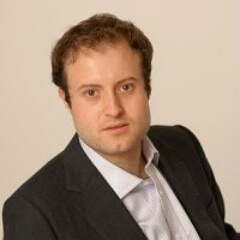 David Easton
Head of Healthcare, Consumer and Technology , CDC Group Plc
(Successful candidate)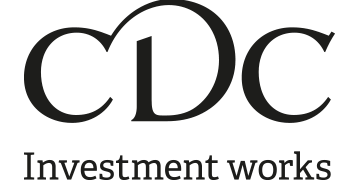 "I joined Nurole a couple of years ago despite not having the capacity for more roles because it was a good place to keep an eye on future opportunities. This was the first application I made on the platform and the process was easy and hassle-free. Evelina London is the second largest provider of children's services in London and truly a worthwhile cause. I look forward to helping them realise their vision of becoming one of the world-leading centres of life-changing care providers for children."