Octopus Investments
Pre-Deal Advisor
Octopus Investments Ltd
, a venture capital and private equity firm specialising in early stage, emerging growth, growth capital and buyouts, sought to appoint a pre-deal advisor. They were looking for someone who could advise on a large ongoing transaction. The ideal candidate needed to have senior-level banking or fund experience in structuring and/or managing European credit securitisation or CLOs.
---
How Nurole's unique platform helps venture capital find better board talent.
Find out how much it would cost you to hire through Nurole.
---
In eleven days Nurole identified Dagmar Kershaw, Senior Advisor to Strategic Value Partners, COO at The Colony HQ and NED at Aberdeen Smaller Companies Income Trust Plc. Dagmar's extensive experience in investment, asset management and financial markets spans over 20 years. Her deep understanding of capital and financing structures for businesses and development activities, made her the ideal candidate for the role.
---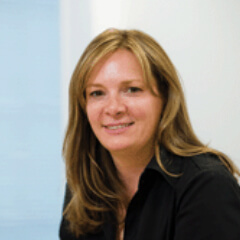 Dagmar Kershaw
Senior Advisor, Strategic Value Partners
(Successful candidate)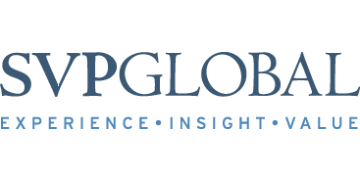 "The requirements for the role of Pre-Deal Advisor at Octopus Investments perfectly matched my experience and the process of applying for the role though Nurole was quick and simple. "