cazenove+loyd
Non-Executive Director
cazenove+loyd, an award-winning luxury travel company with revenues of c. £10m, focuses on three challenging and exciting parts of the world; Africa & the Indian Ocean, Asia & the Middle East, Central & South America. They sought to appoint a Non-Executive Director who can help drive further growth. The successful candidate needed to have comprehensive marketing knowledge, ideally digital, in a B2C business with a similar high net worth customer base as well as a passion for travel.
---
Find out how much it would cost you to hire through Nurole.
Learn how Nurole promotes diversity for consumer, retail and leisure recruitment.
---
In four days Nurole surfaced Craig Unsworth, Founder & CEO of travel loyalty platform Upgrade Pack, former Chief Product Officer at Ten Group and former Chief Customer Officer at Global Blue. Craig has been helping build and scale businesses from start-ups to established players for the last 16 years. His extensive experience and passion for all things luxury travel made him the ideal candidate for this role.
Click here to read Craig's insights on why rewarding your staff matters
---
Craig Unsworth
CEO, Upgrade Pack
(Successful candidate)

"I was referred by a friend. I found it [Nurole] refreshingly different. A large part of my personality is based on being a hybrid. The traditional headhunter model can often be a bit of a misfit for misfits. I would speak to a headhunter who had approached me because of one aspect of what I do and with that model you can quite often leave behind the fact that there are lots of other things I like to do as well. Nurole was great because it captured all of it."
--- Christopher Wilmot-Sitwell
Co-Owner & Director, cazenove+loyd
(Client)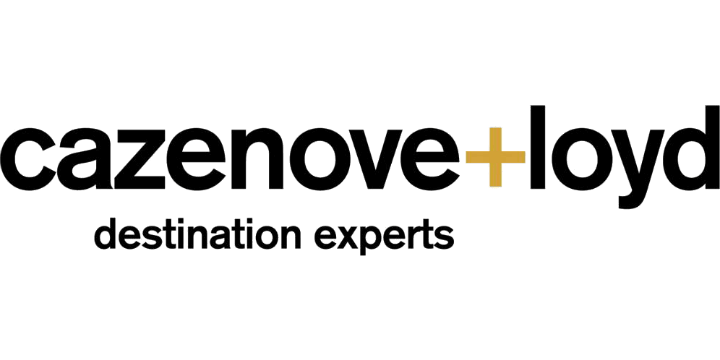 "It was genuinely difficult to reach a decision in the end as the shortlist was superb. We really liked how interactive the platform was and that it was all online, making it much easier to run the search. All things considered, we were very pleased with the outcome."