HVM Catapult
Non-Executive Director
Formed by Innovate UK, HVM Catapult gives UK companies access to 7 Technology & Innovation Centres, the UK's best engineers, scientists & technicians and leading-edge manufacturing equipment to develop and test ideas at commercial scale. The Board sought a new Non-Executive with in-depth senior-level industrial expertise in manufacturing, ideally from the construction, food & beverage, FMCG or Nuclear sectors, who would strengthen HVM's mission to create a sustainable high value manufacturing future for the UK.
---
Find out how much it would cost you to hire through Nurole.
Learn why Nurole works so well for boards in Industrials
---
Through Nurole they found two ideal candidates, Clive Johnson and Sarah Newbitt. Clive is the Founder and former CEO of Magma Structures Ltd as well as Tacktick, he is also the current Non-Executive Chairman at Axiom Product Development Ltd and former Non-Executive Chairman at DW Plastics Ltd. Sarah is the former Board Director of Unilever UK with 13 years at Vice President level on UK, European and global leadership teams, including Azurite Solutions Ltd and Dorner Manufacturing Corp.
---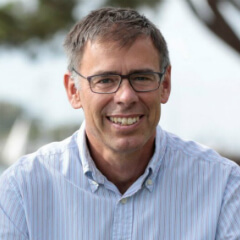 Clive Johnson
Non-Executive Chairman, Axiom Product Development Ltd
(Successful candidate)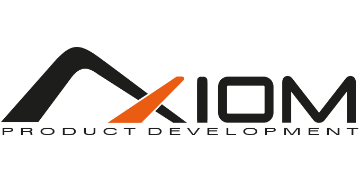 "Superslick. Very easy, user friendly and efficient, with a great team that support the process and your application ensuring you are kept up to date at all times. I highly recommend the Nurole experience."