The Heritage Alliance
Trustee
The Heritage Alliance is the biggest coalition of heritage interests in England. It brings together over a hundred independent heritage organisations, including charities such as the National Trust, English Heritage and Canal & River Trust. The Alliance sought to appoint a Trustee to join the Board and help shape strategy and support and promote the Alliance's vision and objectives.
---
Find out how much it would cost you to hire through Nurole.
---
In less than a week, Nurole identified Chris Sutton, former PwC consultant and CEO and Trustee, Kent & Sharpshooters Yeomanry Museum Trust.
---
Ben Cowell
Deputy Chair, The Heritage Alliance
(Client)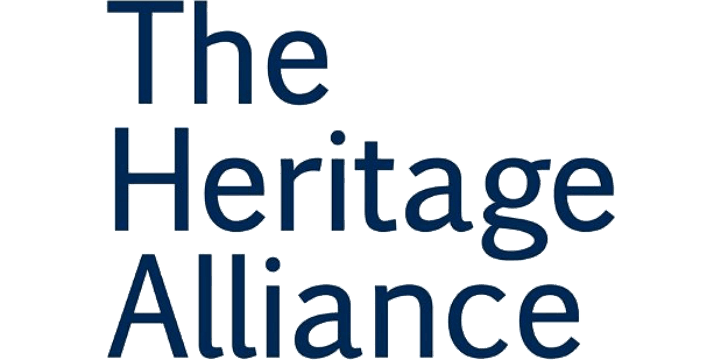 "We were thrilled to use Nurole in our search for new Trustees, particularly since Nurole can reach networks that may not be touched by our existing communications channels. We were delighted that such a diverse range of people showed an interest, and even more pleased that Chris Sutton has now agreed to join our Board. He brings to the role all of his insights from his incredibly successful career to date, as well as his personal passion for history and heritage. We are very grateful to Nurole for linking us with Chris."