Nanoco Technologies
Non-Executive Director
Nanoco Group Plc, a main market listed (revenue £3.4 million) global leader in the development of nano-materials, sought to appoint an additional Non-Executive Director who would support the Board succession planning. The successful candidate needed to have experience as a Non-Executive Director, specifically Audit Committee experience and preferably with a UK listed company involved in high-tech manufacturing or industrial technology.
---
How Nurole's unique platform helps venture capital find better board talent.
Find out how much it would cost you to hire through Nurole.
---
In two months Nurole identified Chris Batterham, the Senior Independent Director of Robotic Process Automation company Blue Prism Group Plc, and IT security company NCC Group Plc. Chris is also the former Chair of telecommunications service provider Eckoh Plc and was Chair of the Audit Committee for Betfair Group Plc.
---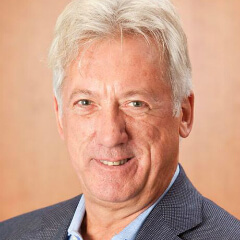 Chris Batterham
Senior Independent Director, Blue Prism Group Plc
(Successful candidate)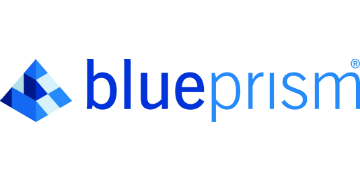 "I was alerted to a vacancy by an ex colleague for a position I had missed. The deadline had passed but I spoke to Bryony that evening twice outside normal working hours. My application was handled swiftly and efficiently and I was kept up to date with what was happening in the process. A couple of diary issues were accommodated and I subsequently was offered the position which I have accepted. The most straightforward and efficient process I have been involved in the last 5 years."
---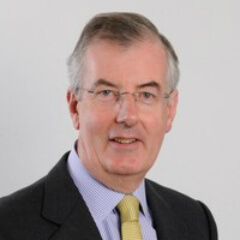 Chris Richards
Non-executive Chairman, Nanoco Technologies
(Client)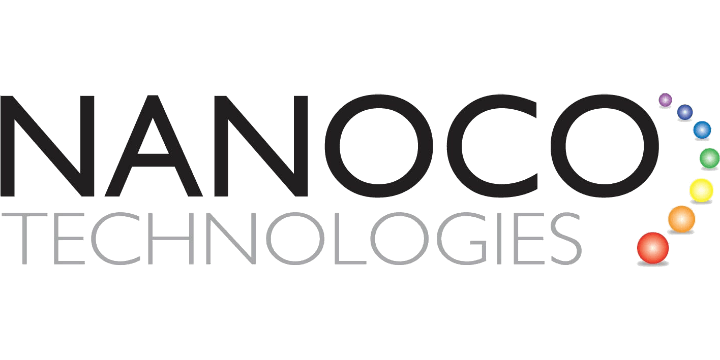 "Through Nurole we were able to find a great Audit Chair in Chris. This was a challenging search and we enjoyed working in partnership with Nurole to identify a shortlist. The Nurole team were helpful and professional."