Speakers Trust
Trustee
Speakers Trust is a leading education and skills charity that helps young people become better communicators. Their vision is that every young person has the skills and confidence to speak and be heard. They sought to appoint up to three new Trustees who had specialised knowledge, skills and experience in one or more of Business / Professional services; Government relations and influencing education policy; Digital / Social media; Fundraising; Public speaking and event management; or Legal.
---
Find out how much it would cost you to hire through Nurole.
How non profit organisations are using Nurole to change the way they find trustees.
---
Through Nurole they appointed four new Trustees, Anthony Belchambers, Chairman of Saxo Capital Markets Limited, Victoria White, Former Vice President Legal, Compliance and Corporate Affairs at Kraft Heinz, Andrew Rawnsley, Associate Editor & Chief Political Commentator at The Observer, Guardian Media Group and Charles Lesser, Managing Director at Panmure Gordon.
---
Fiona Wilkinson
Speakers Trust
(Client)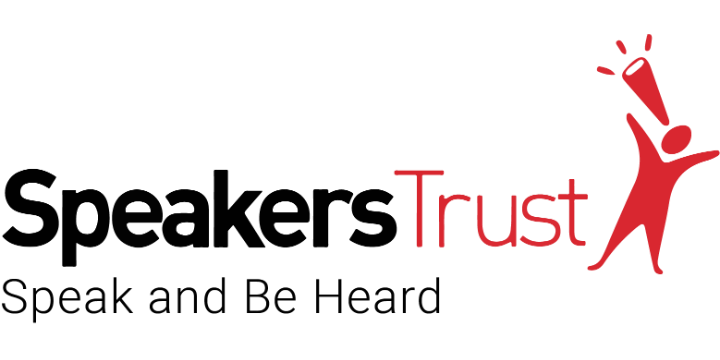 "Over the last three years, we have found eight Trustees through the Nurole platform, a treasurer and two advisors. Nurole has been an indispensable asset to us."