Cornerstone
Chairman
Cornerstone is a high growth online subscription business - selling its own brand of high quality men's toiletries to 165,000 subscribers around the UK. The business was founded by young entrepreneur Oliver Bridge in 2014 with a £5,000 Startup Loan, and has since grown to a team of 35 based in Central London, was featured in the Sunday Times Fast Track 100 Ones to Watch, and has raised £8m in funding to date.
They were looking to appoint a Non-Executive Chairman to help the founder-led team in its next exciting phase of growth. The successful candidate needed both high-growth venture capital board-level experience, and digital or e-commerce experience with a focus on B2C.
---
Find out how much it would cost you to hire through Nurole.
Learn how Nurole promotes diversity for consumer, retail and leisure recruitment.
---
In 4 days the Nurole platform identified the Chief Marketing Officer of a leading health-tech business.
---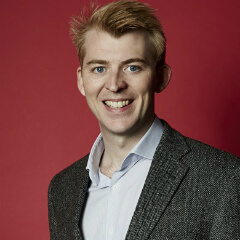 Oliver Bridge
Founder, Cornerstone
(Client)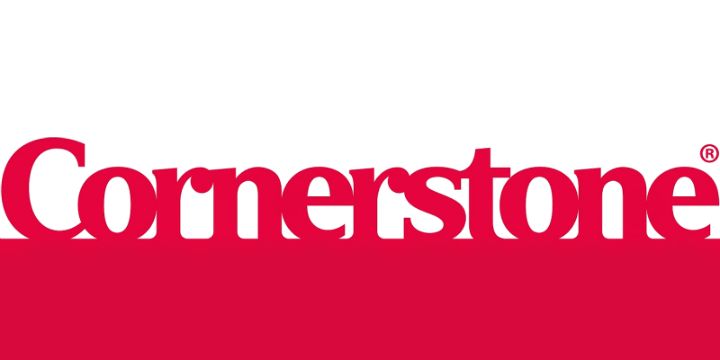 "While we had a couple of candidates sourced from our own network, we approached Nurole as we wanted to run a diligent process and ensure we had access to the best talent possible. We were looking for a particular skillset and Nurole produced an impressively strong and relevant shortlist which, when coupled with their software, made the process remarkably efficient – the search took under 7 weeks to complete and we're thrilled with the outcome."