Venture Life Group Plc
Non-Executive Director (and Chair of the Remuneration Committee)
Venture Life Group Plc is an AIM listed international consumer self-care company focused on developing, manufacturing and commercialising products for the global market. They sought a hands-on Non-Executive Director to help drive international growth and generally support the business. The successful candidate needed to have previous CEO or divisional manager experience in a B2B consumer products company and have experience growing an international business from ~ £30-£50m.
---
Why public companies use Nurole to improve board diversity without compromising on quality.
Find out how much it would cost you to hire through Nurole.
---
Within one week, the Nurole platform identified Carl Dempsey, Worldwide Vice President of Customer Management for Johnson & Johnson.
---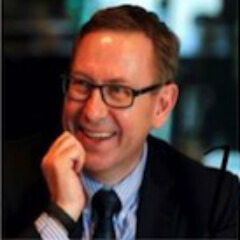 Carl Dempsey
Worldwide VP, Global Customer Management, Johnson & Johnson
(Successful candidate)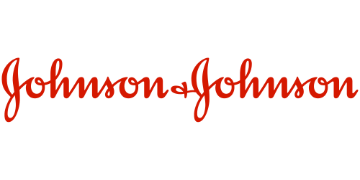 "Nurole helped by providing a simple means for me to connect with Venture Life as a Non-Executive Director and to help them achieve the next stage of their journey. Nurole provided the platform, have the penetration in the market to identify the right opportunity and the talent pool to connect the right person to the right company. Nurole have great insight, with great timing and ultimately deliver a great solution."
---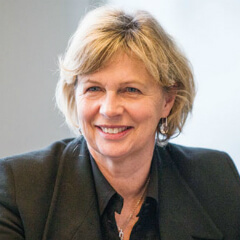 Lynn Drummond
Chair, Venture Life Group Plc
(Client)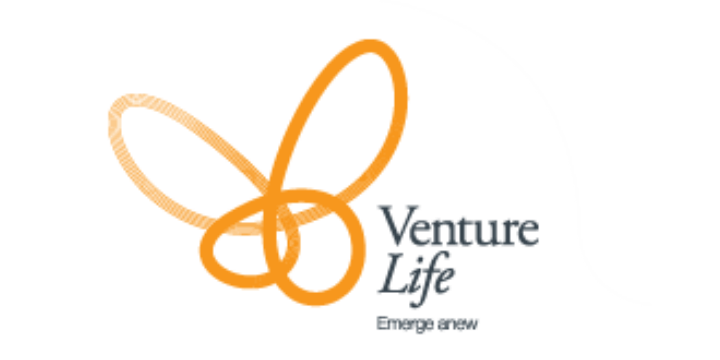 "Nurole was able to provide a fantastic diverse shortlist of high quality candidates. It was tough to choose only one and we're thrilled with the outcome. The process was efficient, easy and effective - I can highly recommend Nurole."