Build It International
Trustee
Build It International were looking for new trustees, including a treasurer. Trustees had to be enthusiastic advocates of the role of NGOs in international development and comfortable working on strategic and policy matters.
Through Nurole they identified Lauren Miller (former CFO of Paramount Pictures) and Abigail Gammie (Managing Director, Berkely Research Group).
---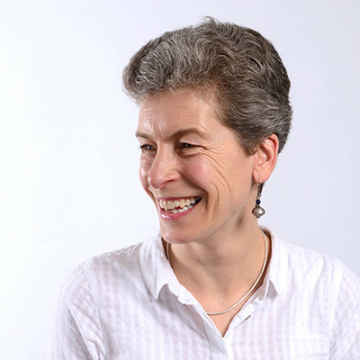 Alison McKittrick
Directorate Support, Build It International
(Nurole Client)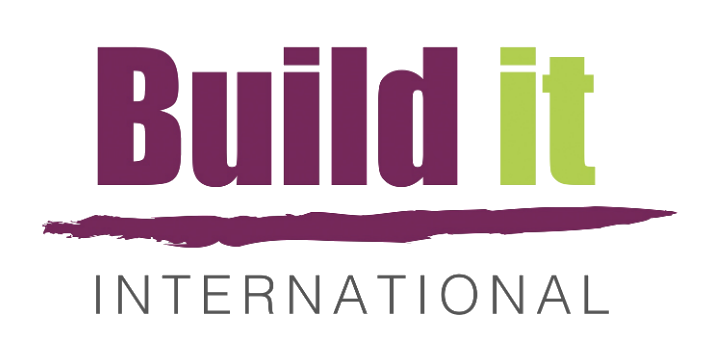 "We were extremely pleased with the whole Nurole process. It is so efficient and simple, and we are thrilled to announce the appointment of our new trustees."