Reactive Technologies
Advisory Board Member
Reactive Technologies, recognised as part of the Global Cleantech 100 Ones to Watch, is at the forefront of the renewable energy transition. Their goal is to lead the transition to a smarter, lower-carbon energy system by empowering all system players to become active participants through cloud-based technology combined with their deep technical understanding. To help them achieve this goal they sought to appoint four Advisory Board Members with relevant board-level networks and energy industry experience to help with global expansion.
---
Find out how much it would cost you to hire through Nurole.
How Nurole's unique platform helps venture capital find better board talent.
---
In less than a month, Nurole surfaced four ideal candidates from all four corners of the globe;
US
: Britt Ide - Ambassador for the US Department of Energy
UK and Singapore
: Peter Bird - Senior Advisor to Globeleq
Netherlands
: Peter Molengraaf - experienced Chairman, Investor and Board Advisor
Australia
: Guy Chalkley, the CEO of Western Power
Read Britt Ide's interview here.
Read Peter Molengraaf's interview here.
Read Guy Chalkey's interview here.
Read Peter Bird's interview here.
---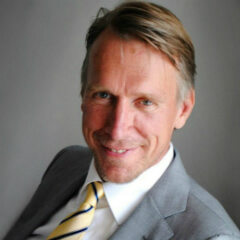 Peter Molengraaf
Non-Executive Director, Vopak Netherlands BV
(Successful candidate)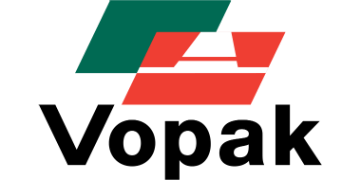 "I was invited to join by a very good friend of mine. What I found interesting was how much the process was driven by technology. You put in your application and, before you know it, you have an interview. The matchmaking and the preselection, I believe, are all done based on my data and background which are either held on Nurole's platform or available on the Internet. From application to the interview the process was almost invisible."
---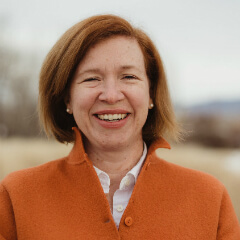 Britt Ide
Ambassador, US Department of Energy
(Successful candidate)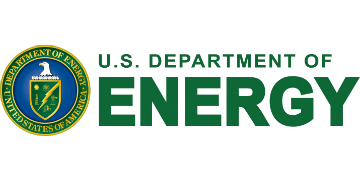 "I had been following Nurole for a while and I've been impressed with the platform. When I saw this role I was super excited and actually later that day another friend forwarded it to me and said it sounds perfect for you. Nurole was fantastic to work with. I particularly appreciated the updates that Nurole gives, which is better than other platforms, and then a call was quickly arranged with the CEO and then Chair of the board. It was a straightforward process, all done over the phone."
---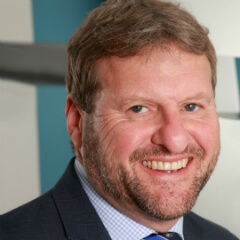 Guy Chalkley
Managing Director, Western Power
(Successful candidate)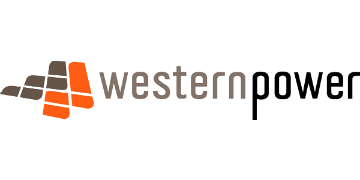 "They [Nurole] seem to be very good at using the data and matching people to jobs. You're not bombarded with things. Obviously I have a strike rate of one out of one, though."
---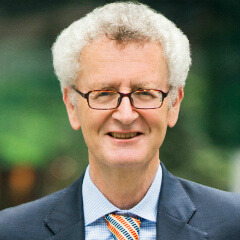 Peter Bird
Senior Advisor, Globeleq
(Successful candidate)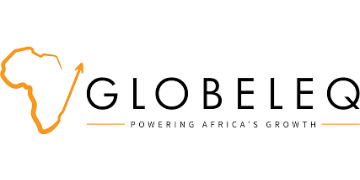 "My Nurole experience was extremely efficient - I was very pleased to be referred by a former colleague as I think that the way Nurole utilises its database of contacts is very efficient; the model works very well."