Bridges Ventures - Viva Gym
Chief Executive Officer
Bridges Ventures required a CEO to run Spanish gyms chain Viva Gym, based in Malaga. They wanted to find candidates with a track record of successful leadership roles in private equity backed multi-site consumer businesses who spoke Spanish and could relocate to Malaga having struggled with a traditional search process to identify suitable candidates.
---
Find out how much it would cost you to hire through Nurole.
How Nurole's unique platform helps venture capital find better board talent.
---
After a traditional search process failed, in thirteen days a Nurole crowd-sourced recommendation identified Juan del Rio Nieto, a Spanish national born in Malaga looking to move back home having just completed a successful exit as CEO of Bodytech, the largest private equity backed gyms chain in Colombia.
---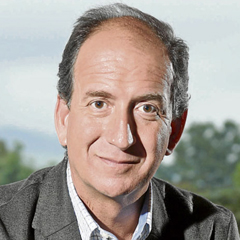 Juan Del Rio Nieto
Former Chief Executive Officer, Bodytech
(Successful candidate)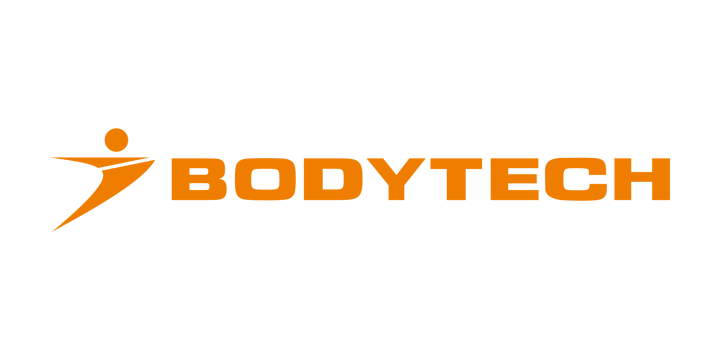 "Nurole puts the science into serendipity."
---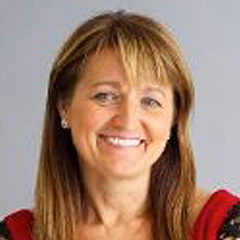 Hazel Cameron
Senior Talent Advisor, Bridges Ventures
(Nurole Client)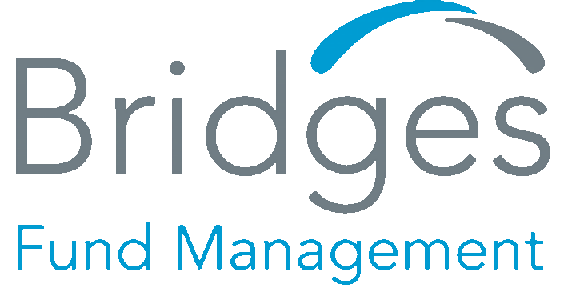 "Nurole's technology is highly complementary to the traditional search process, whether it's a vanilla search or something more complex."