Bridges Ventures - Viva Gym
Chief Executive Officer
Bridges Ventures required a CEO to run Spanish gyms chain Viva Gym, based in Malaga. Through Nurole, search firm Hazel Cameron Associates identified Juan del Rio Nieto, who was busy running the largest gym chain on the other side of the world in Colombia. A Spanish national born in Malaga, Juan was recommended by a Nurole member who knew that he was looking to move back home.
---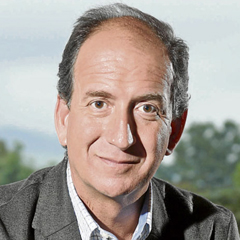 Juan Del Rio Nieto
Former Chief Executive Officer, Bodytech
(Successful candidate)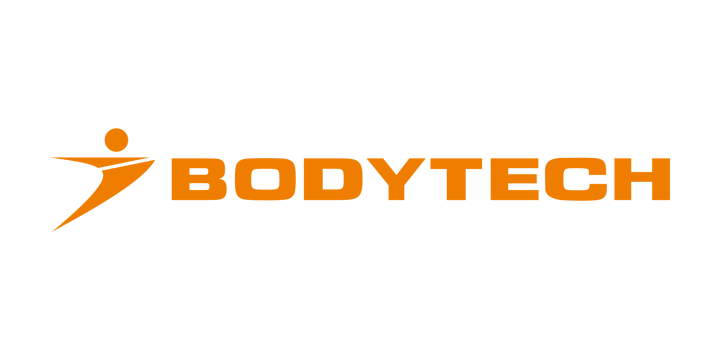 "Nurole puts the science into serendipity."
---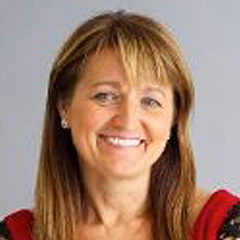 Hazel Cameron
Advisor, Bridges Ventures
(Nurole Client)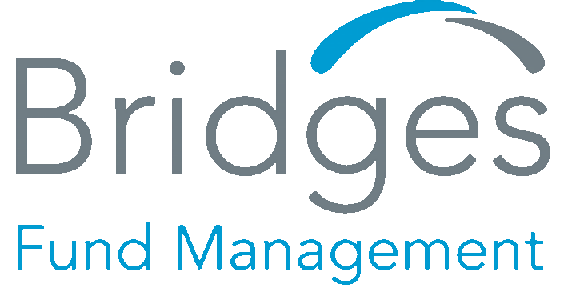 "Nurole's technology is highly complementary to the traditional search process, whether it's a vanilla search or something more complex."