Independent Search Partnership
CFO - Martin's Properties
Martin's Properties is an ambitious privately-owned property investment and development company, based in central London.
They sought a dynamic and commercial CFO to support the CEO, Chairman, Board and senior executive team in delivering change, diversification and growth strategy. The role was run by Guy Bereford's Independent Search Partnership who uses Nurole to cast the net wider.
---
How Nurole is changing the landscape for executive search firms.
Find out how much it would cost you to hire through Nurole.
---
Using the Nurole platform Guy found Bob Tattar, former COO of Bela Partnership Ltd and former Head of Commercial Finance at Capital & Counties Properties PLC.
---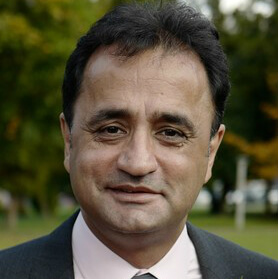 Bob Tattar
Head of Commercial Finance, Capital & Counties Properties PLC
(Successful candidate)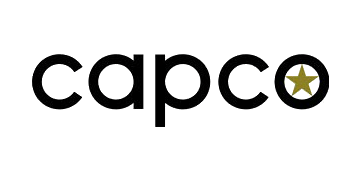 "I was pleasantly surprised by how straightforward the whole process was – the power of a recommendation-led recruitment platform has really shown its worth through Nurole. Since becoming a member, I've also taken on a non-profit board role through Nurole, for BPHA. All in all, Nurole has been great for me, I have and will be recommending it to my network and friends."
---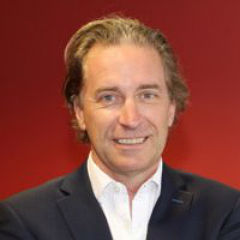 Guy Beresford
Founder, Independent Search Partnership
(Client)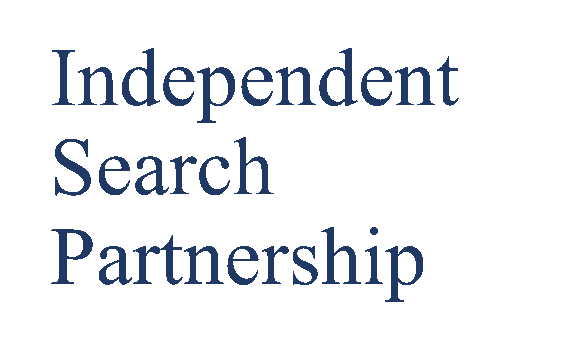 "The big difference between Nurole and other sites I have tried for candidate sourcing is the quality and relevance of the candidates. The way the platform is structured helps address key concerns up front which makes the process incredibly efficient. It's also fantastically quick – you get connected with great candidates within days. A huge asset for anyone hiring at board level."