Worldwide Healthcare Trust Plc
Non-Executive Director
Worldwide Healthcare Trust Plc is a global healthcare investment trust and a constituent of the FTSE 250. The trust invests in a diversified international portfolio of shares across the global healthcare sector, including pharmaceutical and biotechnology companies. The board sought to appoint a Non-Executive Director with expertise in key new medical and scientific advances, bringing knowledge of developing trends and how they affect the healthcare industry.
---
Find out how much it would cost you to hire through Nurole.
Why public companies use Nurole to improve board diversity without compromising on quality.
---
In less than four weeks Nurole identified Bina Rawal, a physician with 25 years experience in drug discovery and development. Bina's extensive experience within the healthcare industry includes roles as the former Director of Medical Affairs, Research & Innovation at MSD, former Director of Research and Medical & Innovation at The Association of the British Pharmaceutical Industry (ABPI) and former Head of Clinical Development at Wellcome Trust.
---
Bina Rawal
Former Director of Medical Affairs, Research & Innovation, MSD
(Successful candidate)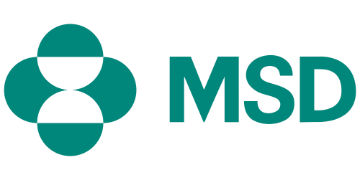 "The platform allows applications to be more targeted, efficient and objective, by maintaining a sharp focus on the key skills and experience required for each role. Feedback at each step of the way also provides confidence in the overall process."
---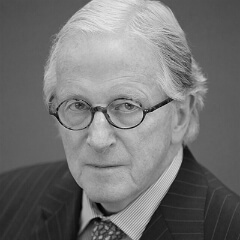 Sir Martin Smith
Chairman, Worldwide Healthcare Trust Plc
(Client)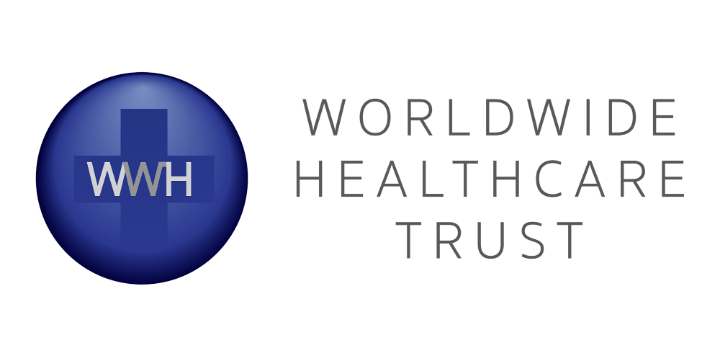 "I was surprised and impressed by the quality of candidates we were able to shortlist for World Wide Healthcare Trust. We found an excellent candidate for our Non-Executive Director role. Nurole enables you to harness the power of technology without having to sacrifice the personal touch."