St George's, University of London
Member of Council
St George's, University of London sought to appoint a new member of Council who had experience in one or more of fundraising, public relations and estate management & development. They needed to have been accountable for high governance standards within their own organisations, and could think creatively in response to a rapidly changing and challenging environment. This represented an exceptional opportunity to join and shape the UK's only institution dedicated to medical and health sciences education, training and research.
---
Find out how much it would cost you to hire through Nurole.
How non profit organisations are using Nurole to change the way they find trustees.
---
In five days Nurole identified Bina Rawal, a physician with 25 years' experience in drug discovery and development. Bina's extensive experience within the healthcare industry includes roles as the former Director of Medical Affairs, Research & Innovation at MSD, former Director of Research and Medical & Innovation at The Association of the British Pharmaceutical Industry (ABPI) and former Head of Clinical Development at Wellcome Trust. Through Nurole, Bina has also taken on a role as a NED for Worldwide Healthcare Trust Plc.
Click here to view the Worldwide Healthcare Trust Plc case study.
---
Bina Rawal
Non-Executive Director , Worldwide Healthcare Trust Plc
(Successful candidate)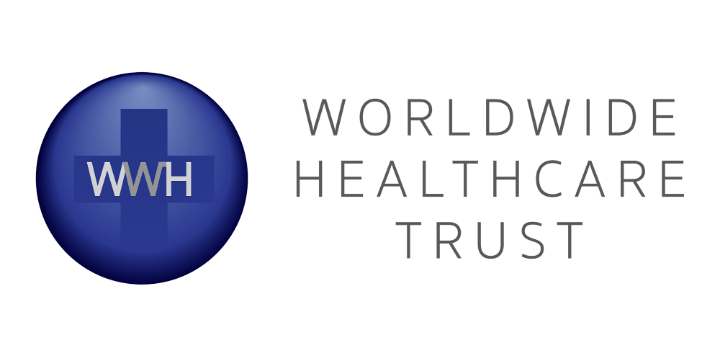 "The platform allows applications to be more targeted, efficient and objective, by maintaining a sharp focus on the key skills and experience required for each role. Feedback at each step of the way also provides confidence in the overall process."