Premier Marinas (posted for Wellcome Trust)
Non-Executive Director
Premier Marinas, wholly owned by the Wellcome Trust, sought to appoint a Non-Executive Director to join the Board to help the organisation through its next phase of innovative and exciting growth. The successful candidate needed to have experience in digital (particularly in the application of technology in the consumer space) and guiding long-term strategic initiatives, plus a deep knowledge of and experience in relevant sectors such as consumer, leisure, hospitality or real estate.
---
Find out how much it would cost you to hire through Nurole.
Learn why Nurole works so well for boards in Industrials
---
In two months Nurole surfaced Ben Stimson, Digital Director of Waitrose/John Lewis Partnership and Head of Reputation of SKY Plc. Ben's earlier career involved a spell as a Managing Consultant for multinationals including Hewlett-Packard and Compaq, and, his first role after graduating with PPE from Oxford, as a Policy Adviser for business lobby group the CBI. Stimson had a number of Non-Executive roles before joining Premier Marinas, including as Chair of the Nationwide Building Society's charitable foundation
Click here to read Ben Stimson explain why digital strategy is more about knowing your customer than knowing your coding
---
Ben Stimson
Digital Director, Waitrose/John Lewis Partnership
(Successful candidate)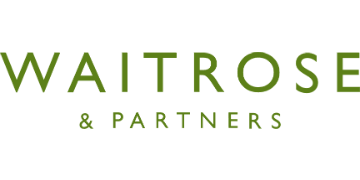 "As a candidate, I initially was concerned that a digital headhunter would mean no human interaction at all, but the site was straightforward, the updates were good and at all the right points there was someone talking on the phone - it just worked."